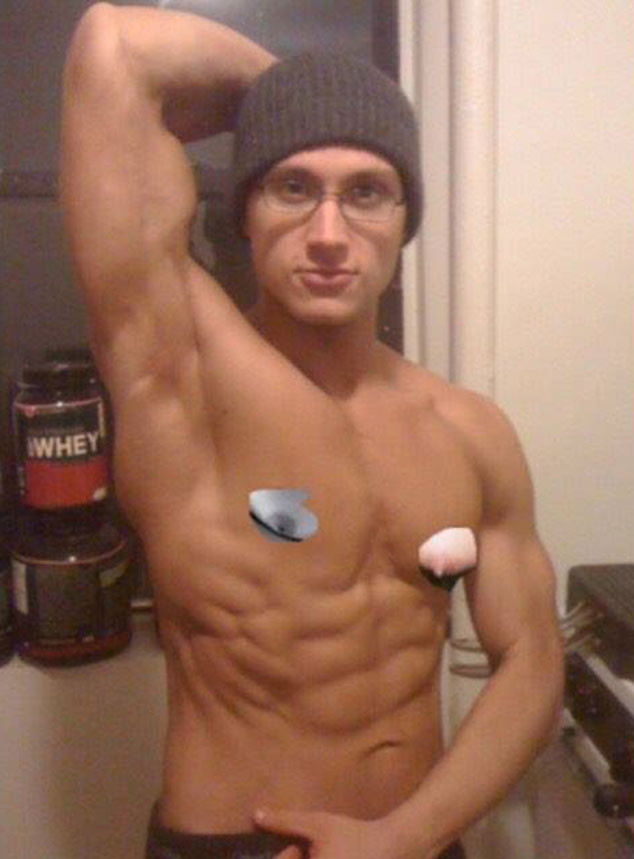 Facebook
Matt McGorry: Feminism's greatest weapon.
The Orange Is the New Black star recently took to Facebook to sound off on a society that "so heavily sexualizes women" in the only way he knows how. By taking photos of Miley Cyrus' and Chrissy Teigen's nipples (both of which have fallen victim to Instagram's strict policies on nudity) and Photoshopping them onto his own, of course.
Taking a page out of the "Photoshop the Nipple" protest, which calls on women to edit their own topless photos with male nipples, McGorry believes, "It should be up to the individual woman to decide if she wants to show them, just like men have the choice."