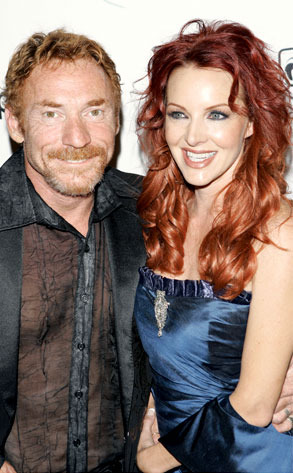 ZumaPress.com
His reputation aside, Danny Bonaduce's marriage appears to have ended on an even keel.
A Los Angeles judge signed off Tuesday on the TV-radio personality's divorce from his wife Gretchen. The embattled spouse of the Breaking Bonaduce star filed for the split in April 2007 after more than 16 years of marriage.
According to court documents, the duo will share joint custody of their 7-year-old son and 14-year-old daughter, and Bonaduce will pay $16,000 per month in spousal and child support. Records show that he makes $500,000 a year hosting his L.A. radio show for CBS affiliate KLSX-FM and has earned $250,000 hosting the totally nonexploitative VH1 series I Know My Kid's a Star.
But the gleefully out-there 49-year-old didn't walk away without monetary reassurance, either.