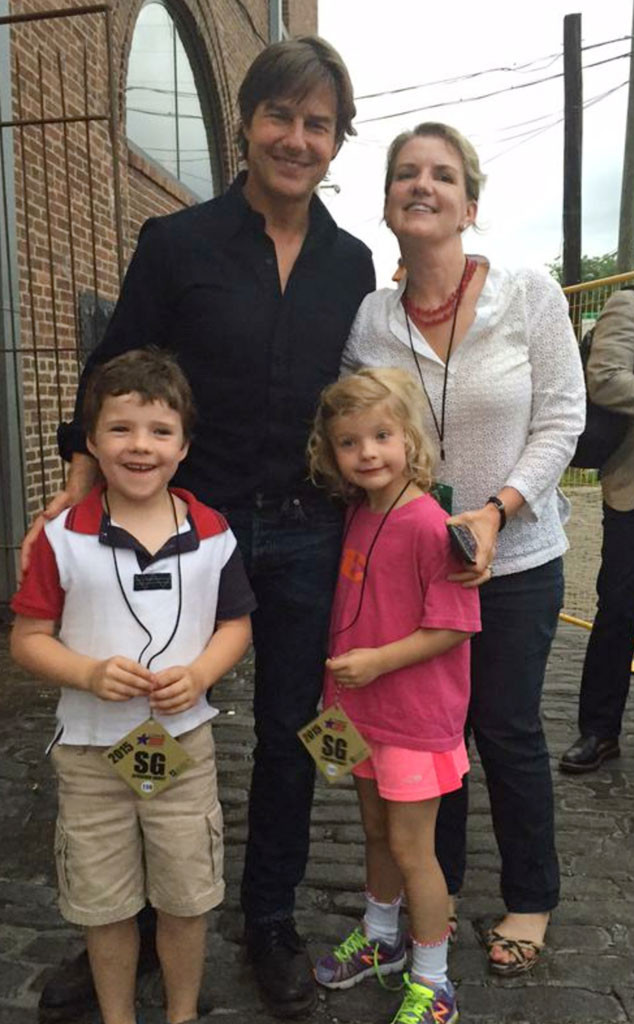 Coleman-Rayner
When Tom Cruise walks into a bar in Nashville, people take notice.
OK, fine, when the actor walks into a bar anywhere people notice because he's friggin' Tom Cruise—but still! When is he ever in town?!
Cruise partied with some local Tennesseans on the Fourth of July at Acme Feed & Seed in Music City and, as one might guess, "everyone immediately recognized him and was excited to see him," a source tells E! News about the holiday surprise.