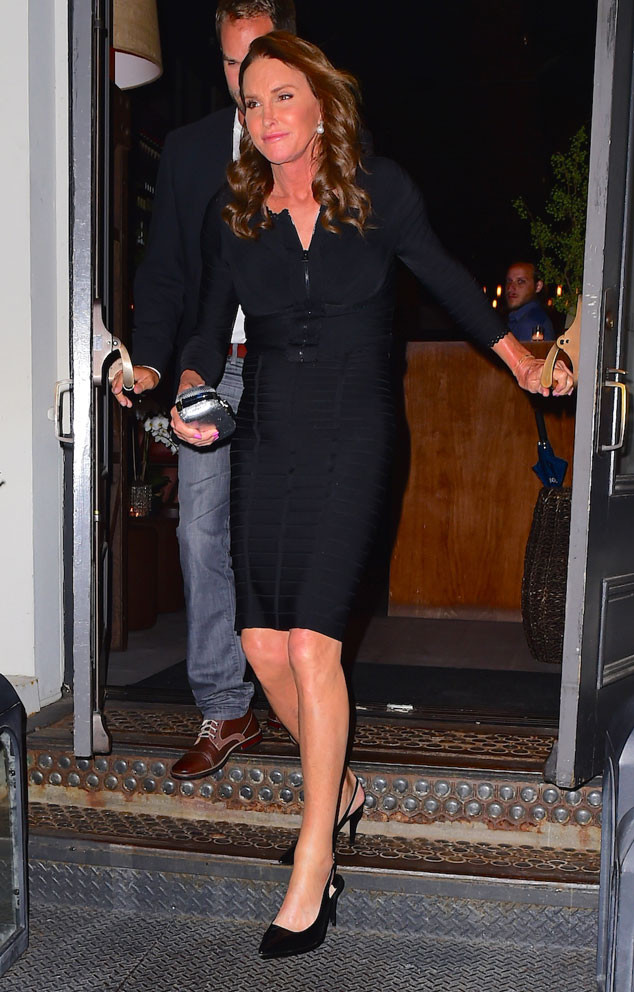 247PAPS.TV / Splash News
This Independence Day was a special one for Caitlyn Jenner.
It was the first time the 65-year-old Olympian and reality star celebrated the Fourth of July holiday after transitioning to become a transgender woman. She made her transition earlier this year and revealed her female name on June 1 in a Vanity Fair cover story.
(In E! News stories published before the magazine's reveal, Caitlyn was referred to as Bruce Jenner and male pronouns were used.)
"Happy 4th of July!" she wrote on July 4 on Instagram, alongside a photo of an American flag. "Proud to be an American...where at least I am free to be me."