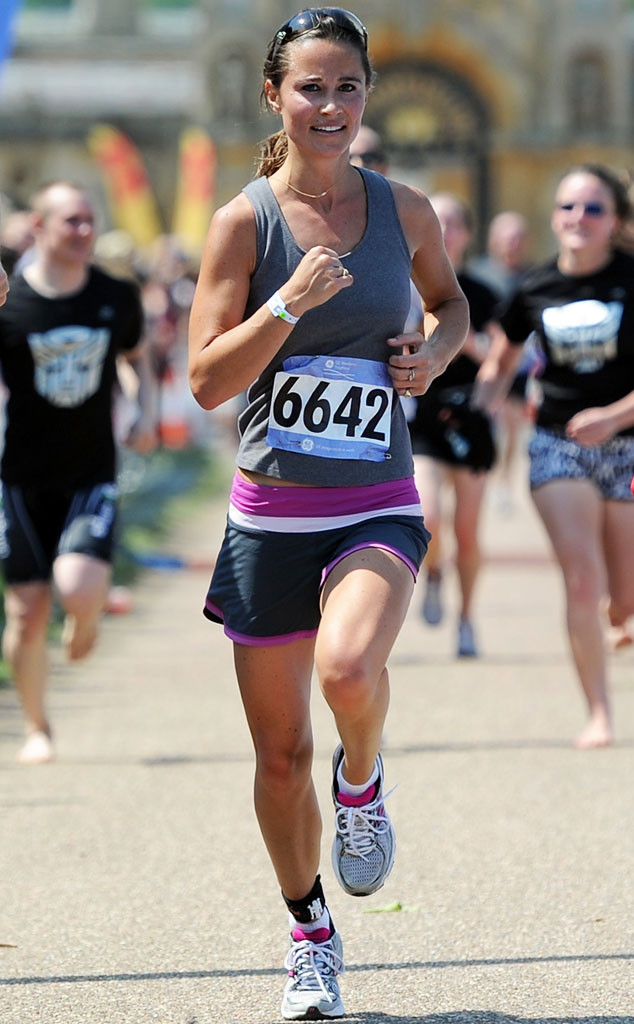 Chris Brunskill/Getty Images
Nothing can stop Pippa Middleton!
The 31-year-old English socialite was the epitome of #FitnessGoals over the weekend when she completed the Safaricom Marathon in Kenya, Africa, People confirmed. The 26.2 mile journey wasn't your average walk in the park though, as Middleton was tasked with handling the scorching East African heat and exhausting high-altitude air at more than 5,000 feet.
And to top it all off, Kate Middleton's younger sis ran the marathon to fund raise for the conservation charity Tusk Trust, of which her brother-in-law Prince William is a patron.