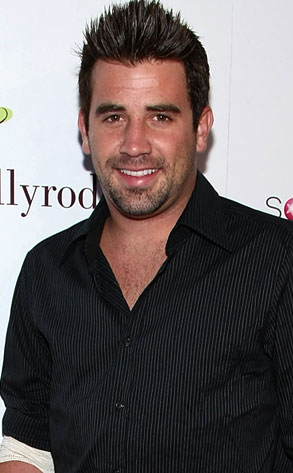 Alberto E. Rodriguez/Getty Images for SocalVibe
Jason Wahler admits to acting like a drunken ass. But not a violent drunken ass.
"I did not do that, I'm positive," the former Hills bad-boy testified in his defense Tuesday, denying that he punched a tow truck driver who is now suing him for assault.
"I was being an idiot," Wahler said. "I was running off at my mouth."
The 21-year-old troublemaker avoided two months behind bars last year by checking into rehab after pleading no contest to misdemeanor battery for getting nasty with plaintiff Dario Stevenson and L.A. city traffic Officer Jonathan Wallace on Sept. 22, 2006. Wahler apparently took issue with the duo as they tried to tow a car that was blocking his route on Wilshire Boulevard.
It wasn't one of the aspiring actor's better performances: Stevenson and Wallace, both of whom are black, accused him of spouting off racial slurs in addition to taking a few swings.