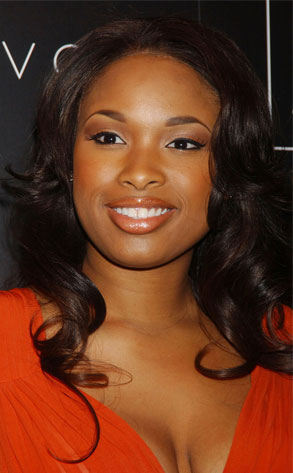 Sharkpixs/ZUMAPress
Hundreds of mourners lined the street in front of Pleasant Gift Missionary Baptist Church in Chicago to mourn the loss of the three slain family members of Jennifer Hudson.
While Hudson did not attend the public memorial, she was clearly on the minds of many who came to the church.
"She has been doing good," Demitrias Jackson, a cousin to the Oscar winner, told E! News. "She's very strong and she's holding the family together."
For now, Jackson says Hudson is putting her career on the back burner to support her family.
"She is going to take a break from acting," Jackson said. "She'll be taking time for herself and to be with her family."
Relatives weren't the only ones who came out for the memorial held on the city's South Side. Friends, neighbors and well-wishers came to pay their respect to the Hudson family.