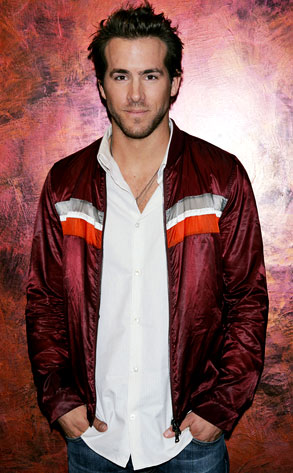 Scott Gries/Getty Images
Ryan Reynolds: runaway groom?
With new bride Scarlett Johansson cheering him along the way, the Canadian actor completed the New York City Marathon on Sunday in just under four hours.
Reynolds, 31, finished 9,646th overall by running the 26.2 miles in three hours, 50 minutes and 22 seconds. The first-time marathoner, who called himself "a running joke," raised money for the Michael J. Fox Foundation. He was inspired by his father's struggle with Parkinson's Disease.