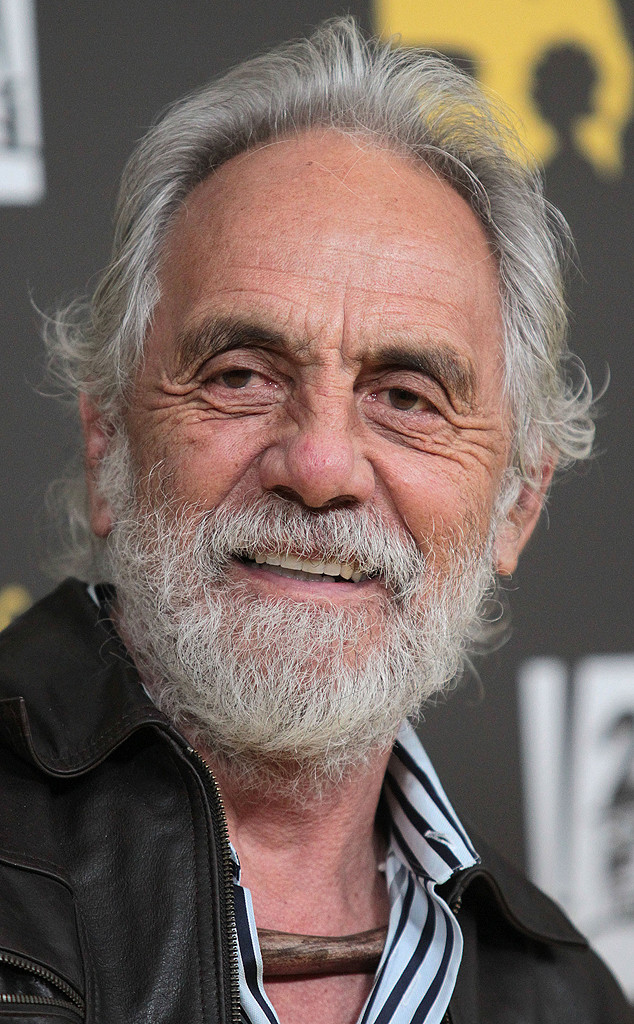 Frederick M. Brown/Getty Images
Tommy Chong, half of the comedic duo Cheech & Chong, is undergoing treatment for rectal cancer, his rep confirmed to E! News.
The 77-year-old, who was diagnosed with prostate cancer in 2012, told Us Weekly Tuesday he's "had some medical issues lately," adding, "I got diagnosed with rectal cancer."
Chong, a well-known marijuana aficionado, credited the substance for helping to cure his cancer in 2012. "I've got prostate cancer, and I'm treating it with hemp oil, with cannabis," he told CNN in 2012. "So [legalizing marijuana] means a lot more to me than just being able to smoke a joint without being arrested."