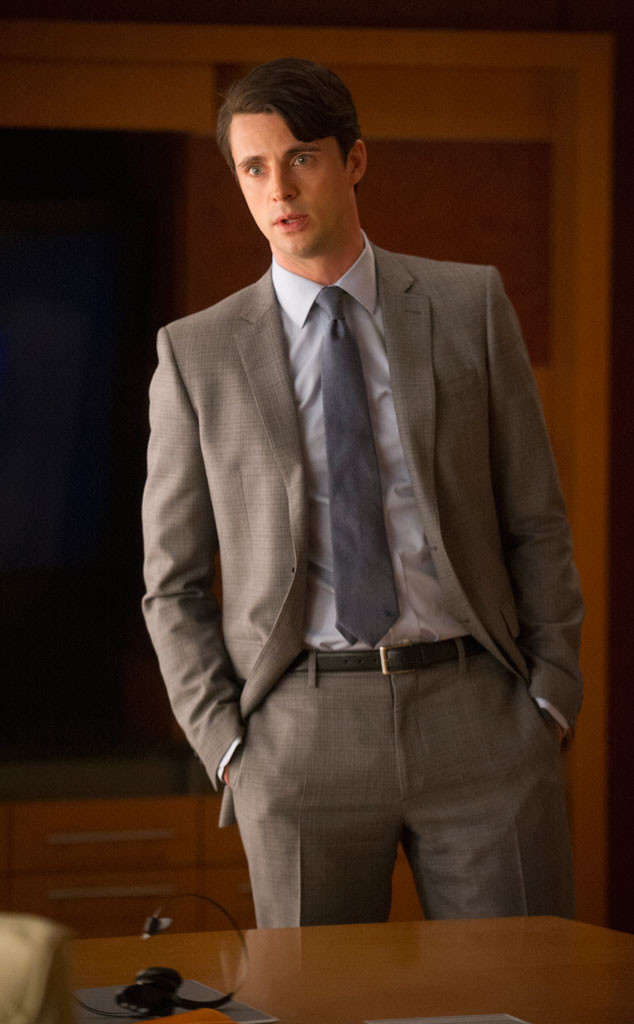 Jeffrey Neira/CBS
Gosh darnit, The Good Wife!
E! News has confirmed that Matthew Goode won't be back for season 7 of The Good Wife as a series regular. He exits the show after just one and a half seasons, meaning we now have to say goodbye Finn Polmar and any potential relationship he may have ever had with Alicia (Julianna Margulies).
First we lose Kalinda (Archie Panjabi), then we find out that her final scene with Alicia was CGI'd, and now we're losing Finn? Do the TV gods have no mercy?!
We kind of suspected this might happen after Finn rejected Alicia's offer to join her new law firm in the finale, citing their obvious sexual tension and his desire to get back together with his ex, but we still had hopes it might not be true.