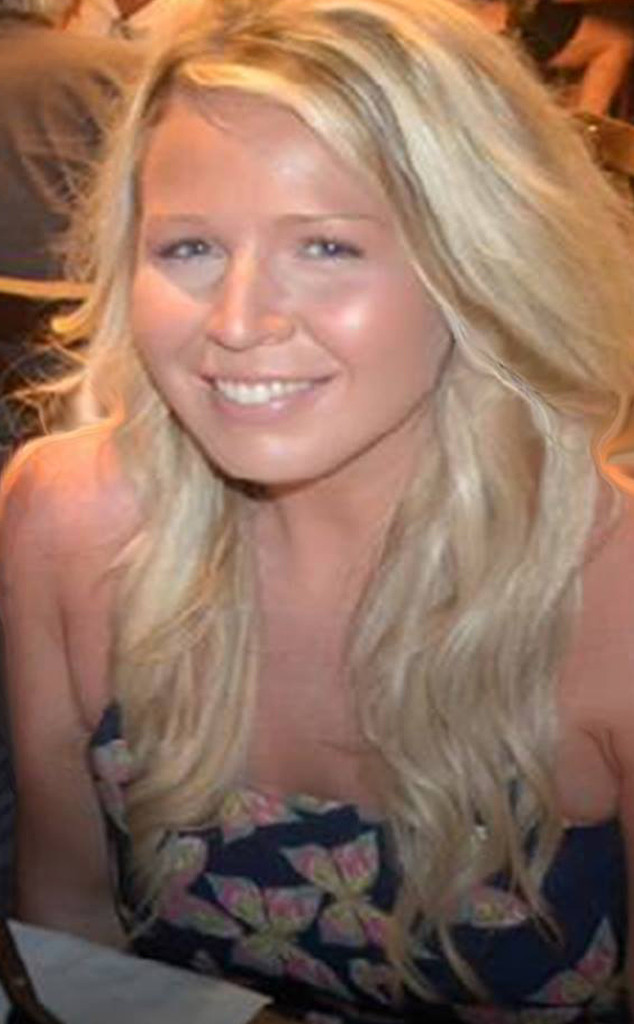 Facebook
Some of us would feel destined for an eternity of nothing but Lifetime movies and ice cream after a few really bad online dates, but what about going on over 130 dates and still not finding Mr. Right?
Meet Belinda Stuckey, a 35-year-old school teacher from Sydney who claims she has gone on 136 dates in 17 months and has never taken her perspective suitors out for a second date.
The popular eHarmony girl says she has matched with an astounding 4,700 men since joining the site back in December 2013. eHarmony tells E! News that they do not gague the popularity of their clients.
For all the dates and rejections on her end, Stuckey says she is not giving up and knows her perfect mate is still out there.
"I know who I am and what I want and I just can't find a man who is worthy of my time and attention," Stuckey tells E! News. "Now that is not meant to sound aggressive. It is more about being confident in who I am and knowing myself."