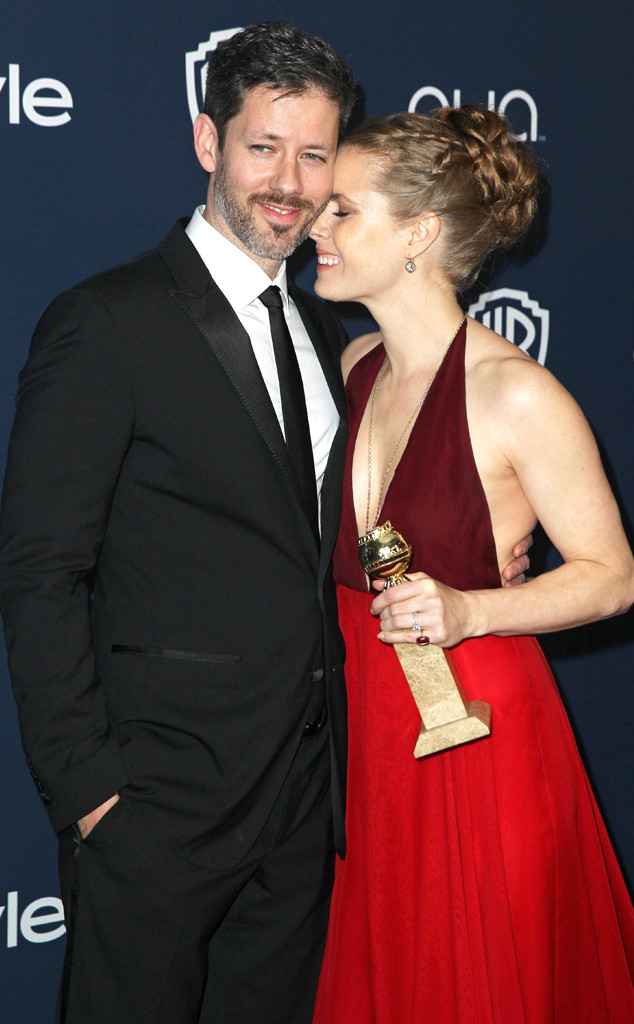 Matt Sayles/Invision/AP
Amy Adams and Darren Le Gallo have finally taken the plunge.
After 14 years together, these two longtime lovebirds decided to make it official by tying the knot Saturday in California, E! News confirms.
The couple, who are parents to soon-to-be 5-year-old daughter Aviana, swapped vows in very hush-hush fashion, with presumably only a small number of their nearest and dearest in attendance to witness the joyous occasion.
Many have been awaiting the duo's marriage since they announced their engagement back in 2008, but with their busy schedules, there was just no time for a wedding.