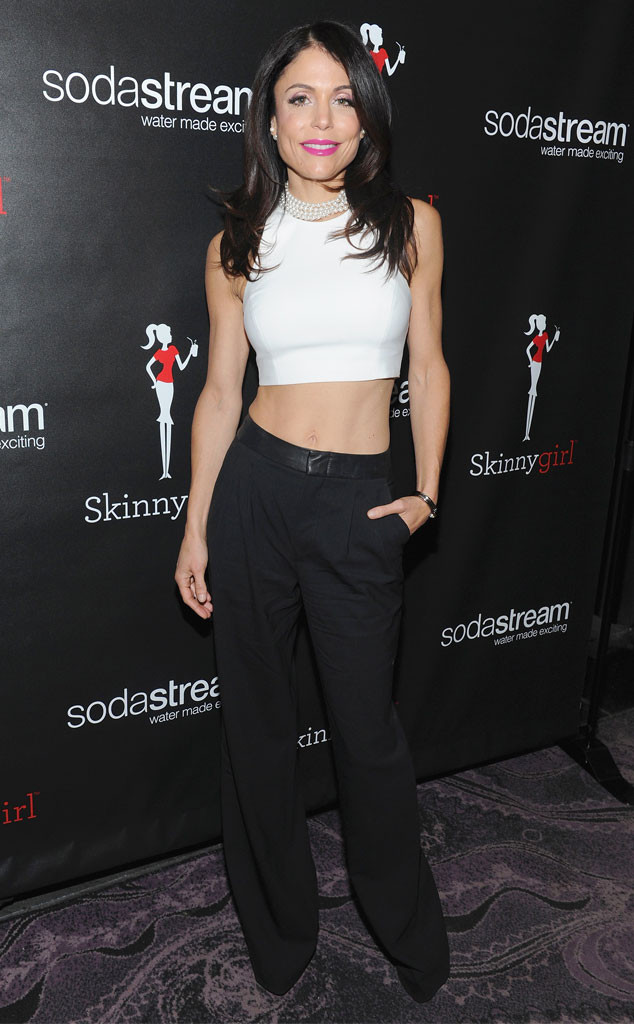 Craig Barritt/Getty Images for SodaStream/Skinnygirl
She may not be a housewife, but she's certainly keeping things real.
If you're curious to learn more about Bethenny Frankel's love life, she will happily tell you the honest truth that she's dating around. She'll also make it clear that she won't be meeting her next boyfriend online.
"I'm not interested in that kind of matchmaking or online dating right now," the Real Housewives of New York City star told HuffPost Live. "It's something that's not appealing to me."
But what about looking for love through a social app? Hilary Duff made headlines this week when she revealed to Ryan Seacrest that she found a date on Tinder.
From the sounds of things, Frankel won't be interested.