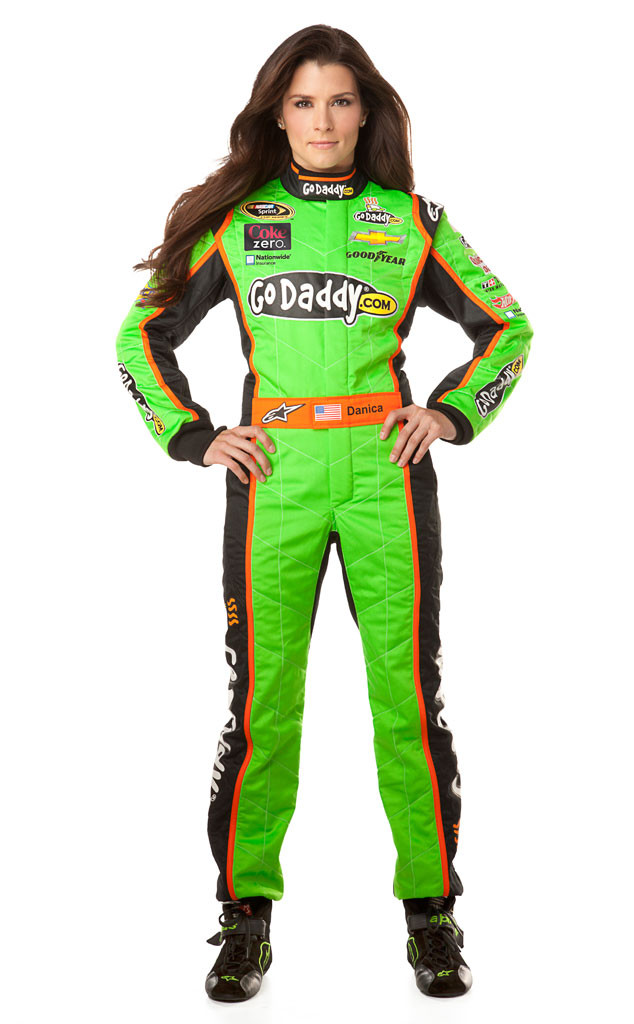 Courtesy: Stewart-Haas Racing
It's been a long ride for GoDaddy and Danica Patrick, but all good things must come to an end.
The web hosting company announced Wednesday that at the end of NASCAR's 2015 season, it would be dropping its racing sponsorships. This is a big change, especially when you consider the fact that GoDaddy has been affiliated with Patrick since 2007 and served as her primary sponsor since 2010.
But this might not be the end of Patrick's relationship with the online domain registrar! GoDaddy is not renewing its primary sponsorship of the 33-year-old athlete's team, but per their press release, "the company is negotiating to keep Patrick as a GoDaddy spokeswoman under a personal services agreement."