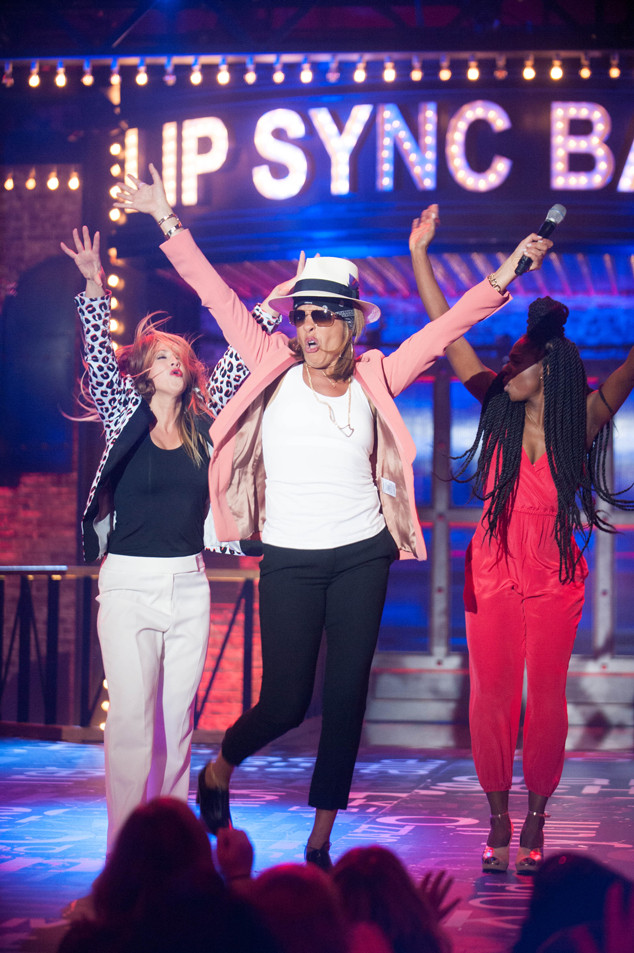 SPIKE
Shake it, Hoda Kotb!
On this Thursday's episode of Lip Sync Battle, the Today show co-host really lets loose while performing Sir Mix-a-Lot's classic jam "Baby Got Back."
In a preview clip of the episode, the 50-year-old shakes her booty for the audience while spitting out the famous lyrics. "I like big butts and I can not lie/ You other brothers can't deny/ That when a girl walks in with an itty bitty waist and a round thing in your face/ You get sprung!" Kotb lip-syncs.