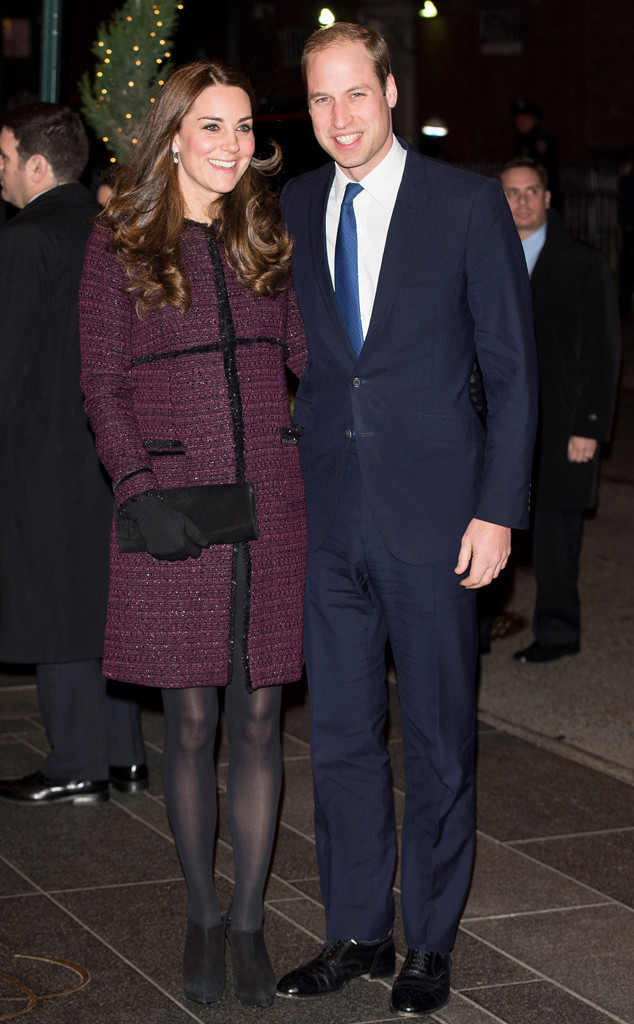 Splash News
Happy anniversary, Kate Middleton and Prince William!
Four years ago today, the world gathered to watch a real-life Disney fairy tale take place on their television screens, when the brunette beauty wed the Duke of Cambridge in a lavish ceremony.
We then followed their romantic journey as they became the globe-trotting couple, who took on world issues, and also witnessed them become parents when they welcomed the adorable Prince George almost two years ago.
And now, we anxiously await the arrival of royal baby No. 2, which (if this day could get any better) could join the elite family on the same day as their wedding anniversary! Their special day comes amid reports that the duchess is nearly a week overdue, with the U.K.'s Telegraph most recently reporting that the soon-to-be mother of two will likely be induced this week.
What a wonderful anniversary gift that would be!