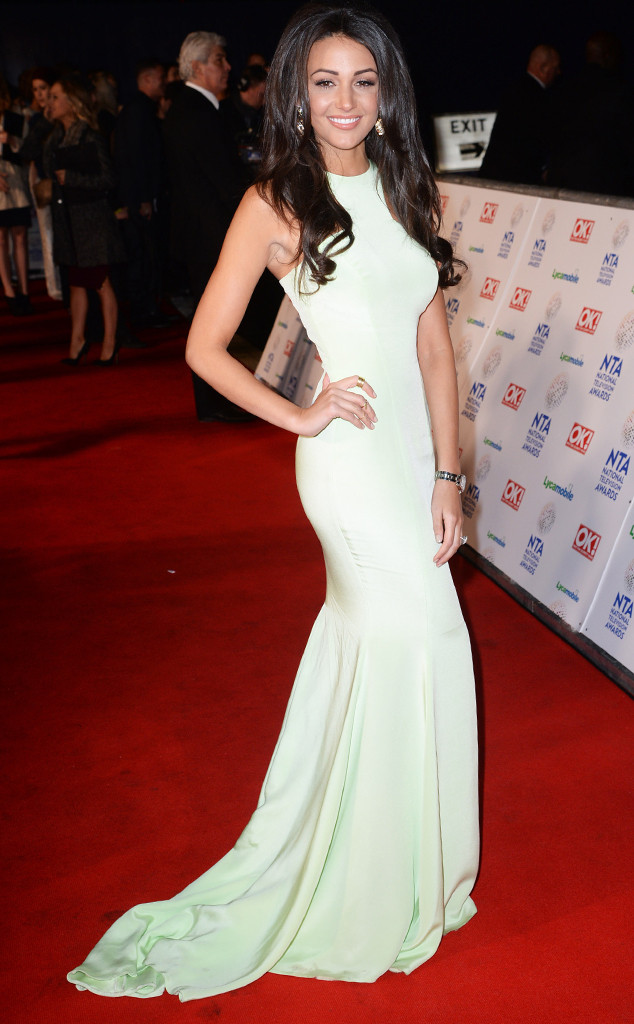 Dave J Hogan/Getty Images
Step aside, Kendall Jenner: 2015's Sexiest Woman In the World has officially been named.
In case you haven't heard, FSM magazine debuted its annual top 100 list of the hottest ladies in Hollywood today with Michelle Keegan coming in at No. 1—barely beating out the Keeping Up With the Kardashians stunner, who landed the No. 2 spot.
While the 27-year-old actress and model is undoubtedly a stunner, many are unfamiliar with Keegan as she hails from across the pond.
So, who is the English beauty who stole the top spot from last year's winner Jennifer Lawrence? Here are 5 things to know about Michelle Keegan: