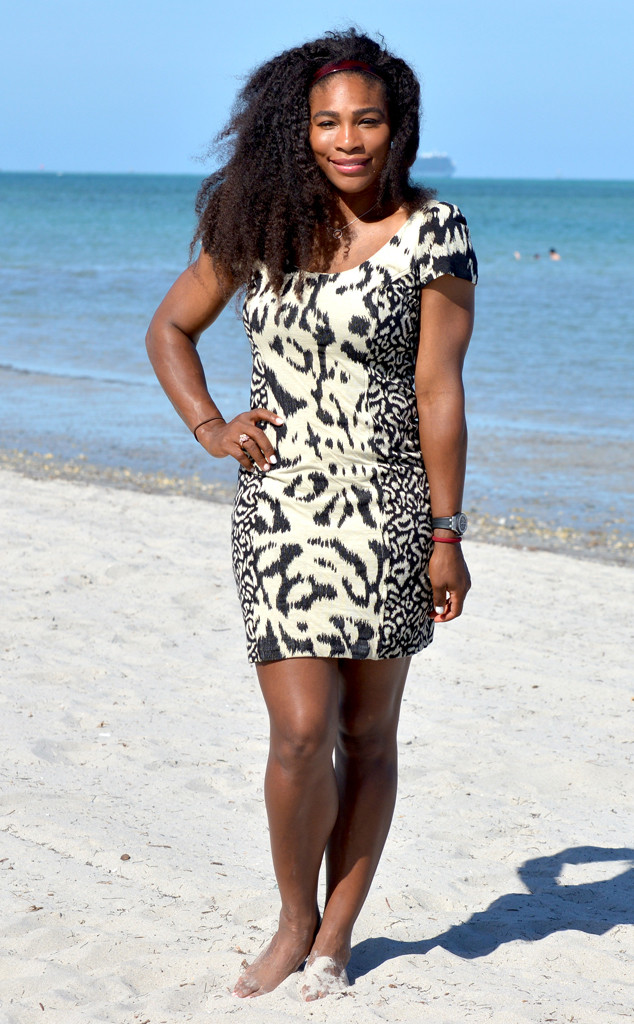 Manny Hernandez/GC Images
Keeping complexions clear in humid weather may feel like a losing battle (The onslaught of oil! Big time blemishes!), but celebs—who seemingly are not just like us—look only more radiant when in subtropical locales. Totally unfair. Also: How do they pull it off?
As the hottest stars from around the globe land in Miami for the Billboard Latin Music Awards, we swear that this year, we will look as radiant as any A-lister on the beach. This, of course, requires expert advice from a major celebrity dermatologist, like Dr. Harold Lancer, who counts Victoria Beckham, Sofía Vergara and Kim Kardashian as clients. Lucky for us, he shared his top three tips for making skin glow with the clarity of a thousand tropical sunsets.