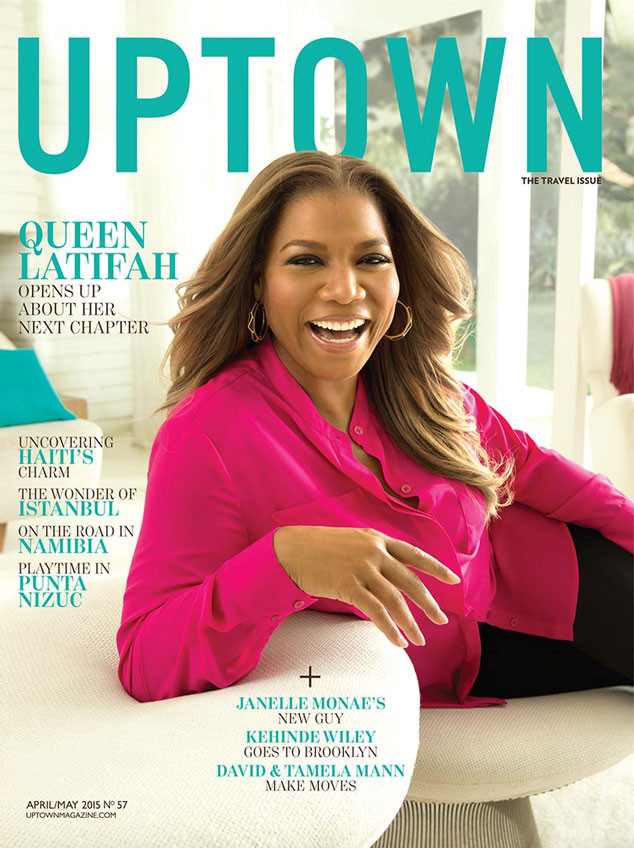 ARI MICHELSON
Queen Latifah is speaking out in support of the gay community.
In a new interview with Uptown magazine, the 45-year-old actress reveals her support for marriage equality. "People's ideas in general are antiquated when it comes to who you love. We haven't moved as quickly as we probably should. And the reality is that there's always been gay people in the black community, so it's not foreign to us. And not just as a black community but just a society as a whole," Latifah says.
Latifah adds, "Who you choose to marry is really up to you and it's not something you should be judged on. I don't find being gay or lesbian to be a character flaw. Couples should be protected under the laws of this country period. It actually angers me."