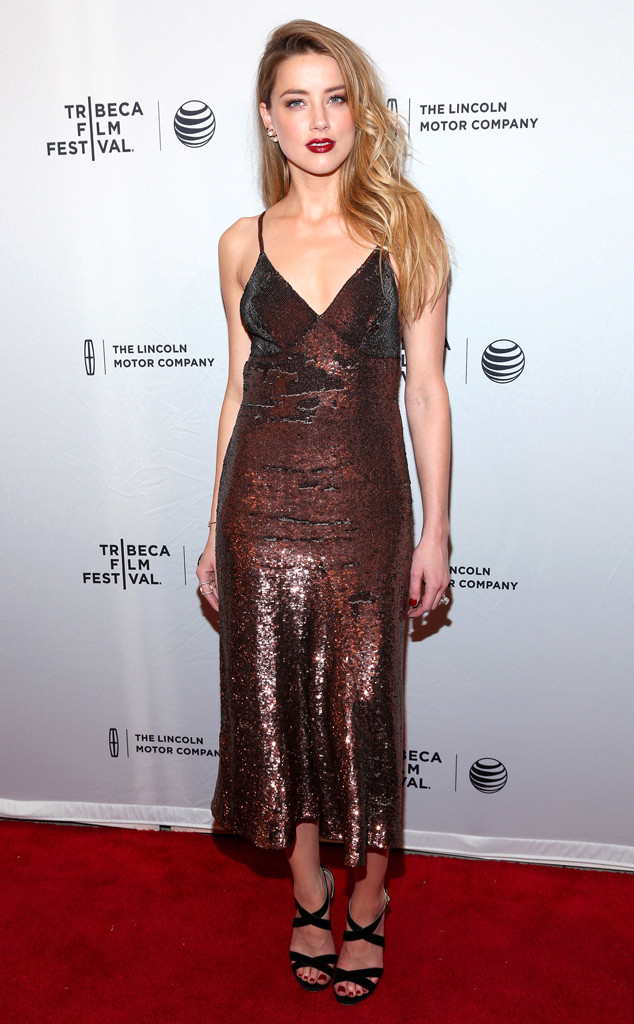 Rob Kim/Getty Images for the 2015 Tribeca Film Festival
Amber Heard is gorgeous. That is not new information.
But Johnny Depp's leading lady doesn't want her looks to overshadow her talent, and unfortunately, that's been the case during most of her career.
While promoting her upcoming film When I Live My Life Over Again at the Tribeca Film Festival, the 29-year-old explained during an interview with Indie Wire that she's especially fond of her role in the movie for the simple fact that she's not over-sexualized, like some of her previous roles.
"I know, it's been what I've fought for since the first day on the scene. Superficial is far less interesting primarily because it's the result of things that are out of my control, so it's independent of one's character and how one looks. It can help define one's character but looks in and of themselves are not the result of any hard work, bravery, substance, etc., so they're far less interesting qualities to bear in a movie or to take on within a character," she said.