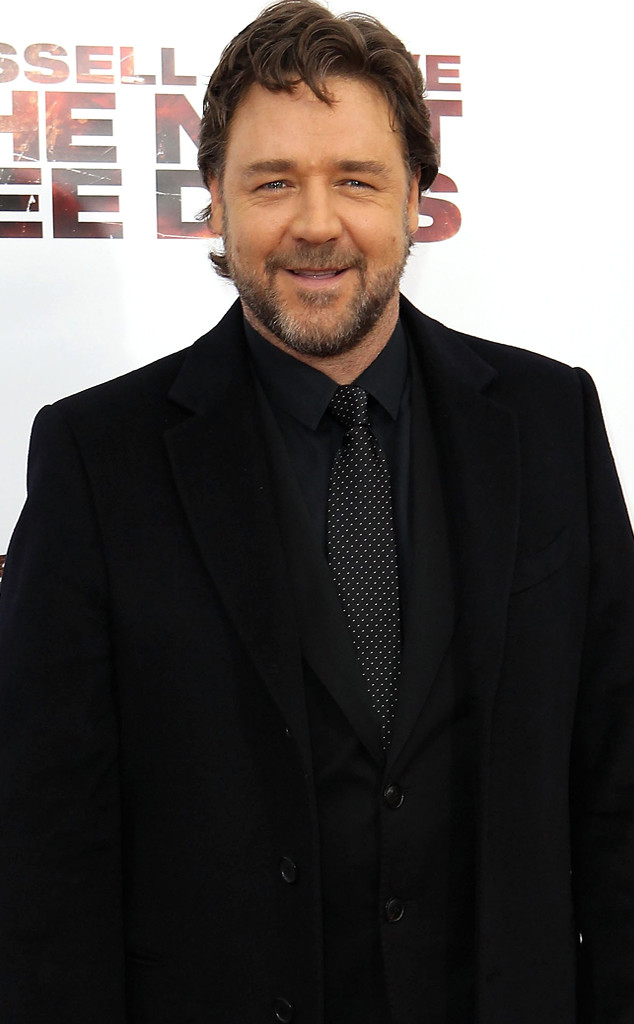 Dario Cantatore/Getty Images
Russell Crowe never ended up joining the Church of Scientology, but he reveals there was a time when it was a possibility.
The actor explains that during a time when he was hanging out with Tom Cruise and then-wife Nicole Kidman, Crowe became intrigued with the religion and started looking into it.
"From a young kid, I was quite interested in religion," the Oscar-winning actor, whose parents chose not to baptize him so that he could explore his own beliefs, tells People magazine.
"When I met Tom Cruise when he was married to [fellow Aussie] Nicole [Kidman], we were spending a bit of time together so I thought I'd find out a little bit about what he was into."