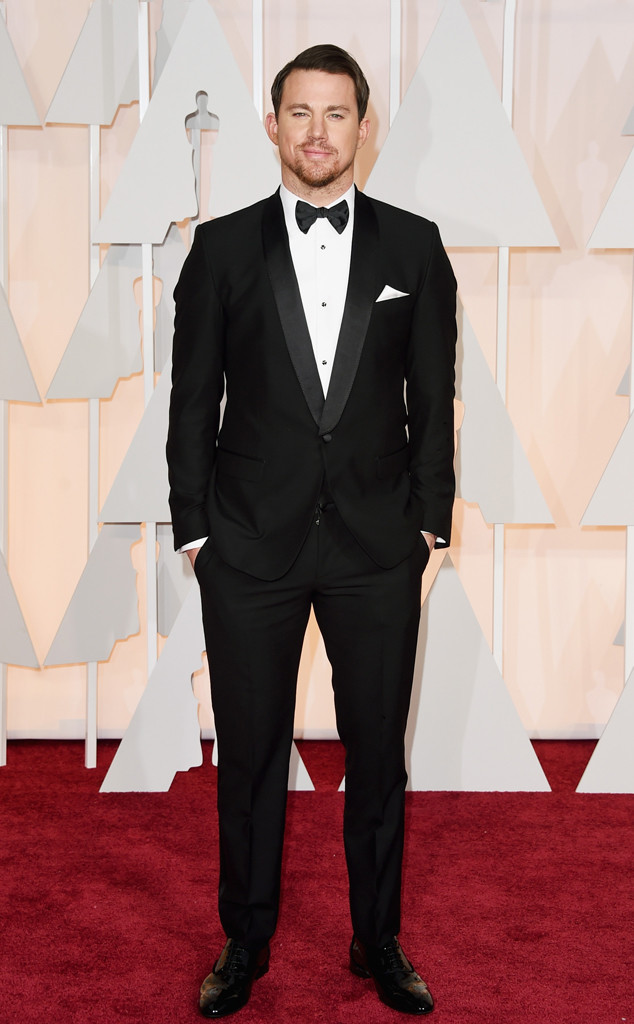 Jason Merritt/Getty Images
Has Twitter become the new lost and found? For Channing Tatum it has!
The hunky 22 Jump Street actor became all too familiar with the horror that comes with leaving something in a New York City cab Saturday when he forgot to take his backpack with him! What was a guy to do?! Well, with more than 7 million Twitter followers to his name, he did the most logical thing he could do—ask the social media platform for help!
Tatum tweeted his dilemma and asked his followers to just be on the lookout should they find themselves in a cab in NYC (specifically near Times Square). "Dropped off at 42nd street in New York City and left my bag in the cab!" he tweeted.
Fearing that some people might not be taking him seriously, the Foxcatcher star followed up with another plea and included a new email address created specifically for the cause. "Seriously, left my black backpack in a cab near NYC's 42nd street. If you find it, email me at findmybag@channingtatumunwrapped.com. Thanks!," he posted.