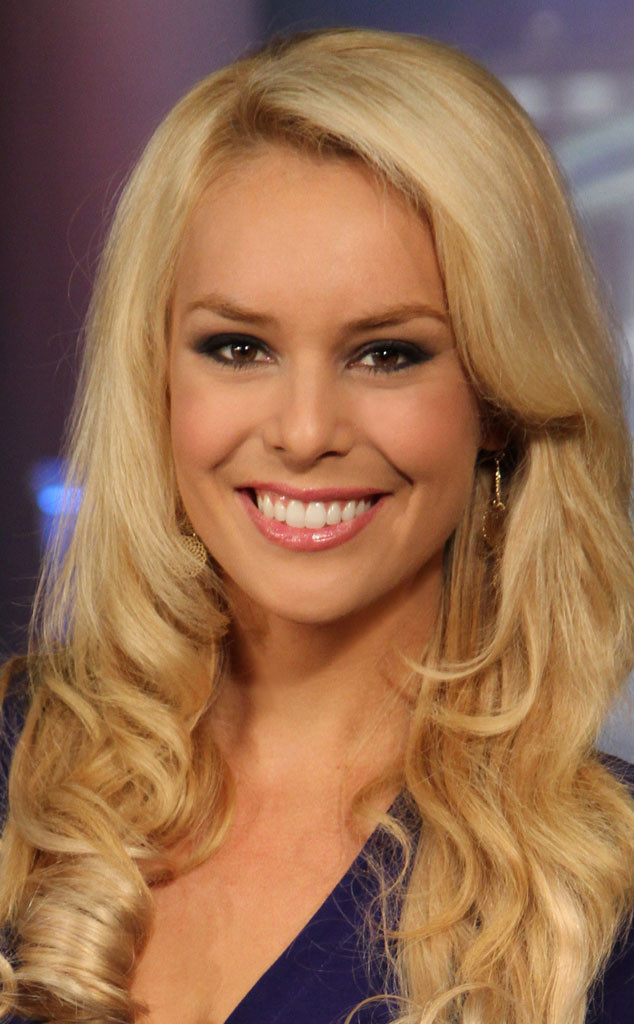 ESPN
As the saying goes, "there's no such thing as bad publicity," but we bet Britt McHenry may beg to differ.
By now, it seems like everyone has seen the viral video of the 28-year-old ESPN reporter berating an Arlington tow truck employee. The footage, which includes audio, shows McHenry lashing out at the female attendant, criticizing her looks and education.
The video was first posted on the website Live Leaks before it quickly made waves across the web. Following the backlash, McHenry apologized on Twitter for her actions, and the network subsequently suspended her for one week.
Since the fallout, McHenry has been invited by minor league baseball team the Brevard County Manatees to give an anti-bullying speech. Although she has not yet accepted, the organization says the invitation was "extended in light of her recent actions to discuss bullying, the lessons learned from it and a message beyond a Twitter apology."