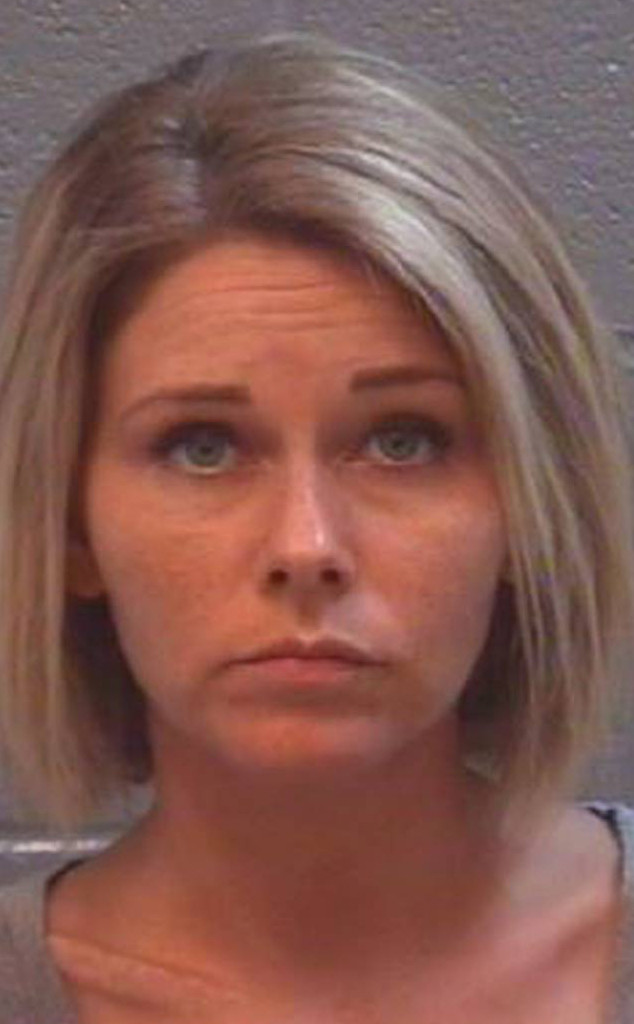 Columbia County Sheriff's Office
Many people may be quick to judge Rachel Lehnardt for her questionable actions, but her daughter is not one of them.
The 16-year-old daughter is speaking out after her mother lost custody of her five children and was arrested for having sex with an 18-year-old at a "naked Twister" party she hosted for her teen.
The teenager took to Twitter to address the incident and defend her mother, writing, "Yes my mom was arrested. Yes she made some mistakes. Yes she is an alcoholic. Yea I've f--ked up too. But nobody deserves this s--t. So stop."
Lehnardt, of Georgia, was charged with two counts of contributing to the delinquency of a minor after getting caught for hosting the party, which also included alcohol and marijuana in addition to the X-rated game of Twister, according to NBC News.