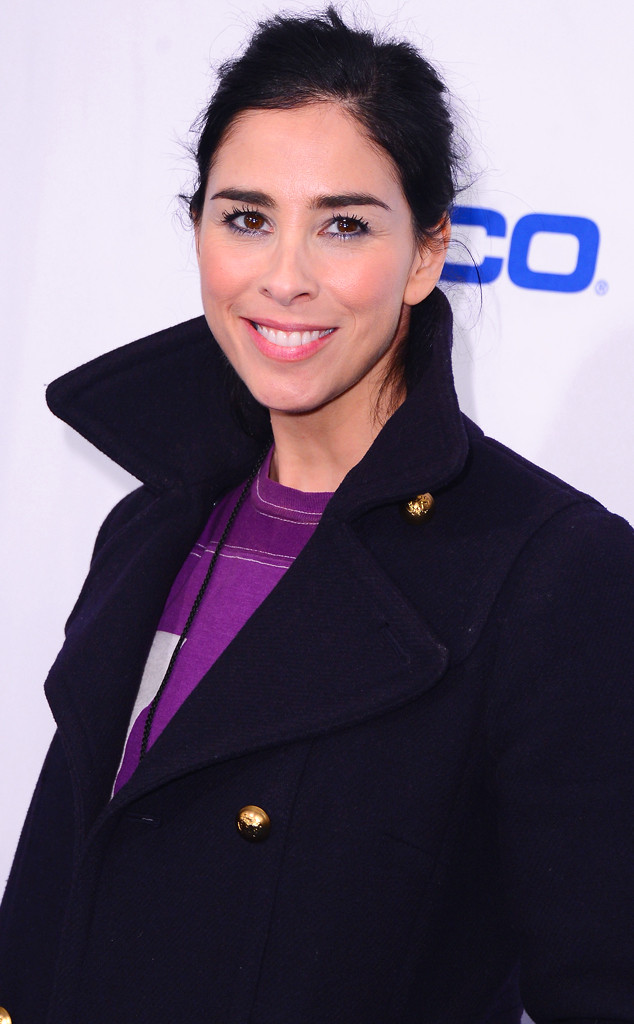 Stephen Lovekin/Getty Images for Comedy Central
Celebrities endure a lot of insults, but Sarah Silverman was the target of a particularly nasty tweet on Friday.
The comedienne shared the message on Twitter, where she has more than 6.25 million followers. The original tweet read, "I hope you get cervical cancer" and was posted in response to a question she had asked her fans, "Hey classmates from Bedford NH: What ever happened to Steve Williamson? He was so funny."
More than 500 people retweeted Silverman.