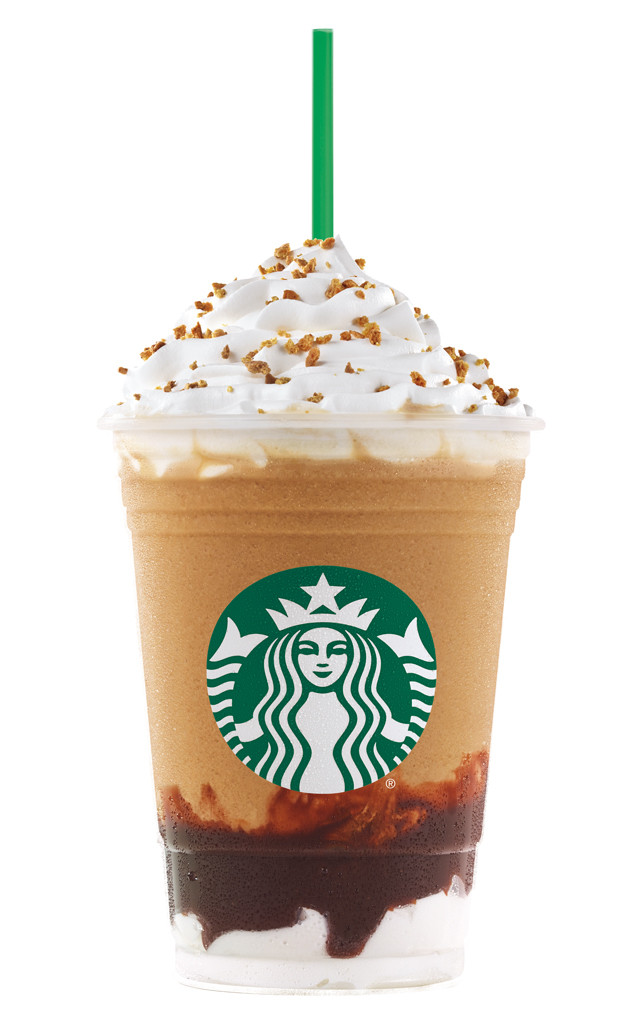 Starbucks
Mark your calendars, because the S'mores Frappuccino is coming.
Starbucks just announced the creation of its newest blended drink flavor—and it will be hitting coffee shops on April 28.
So just how did the chain decide to take the classic summer dessert and transform it into drink form? Well, it's pretty simple: They wanted a way to recreate the feeling of sitting around a crackling fire and noshing on marshmallows without actually having to, you know, sit around a fire.