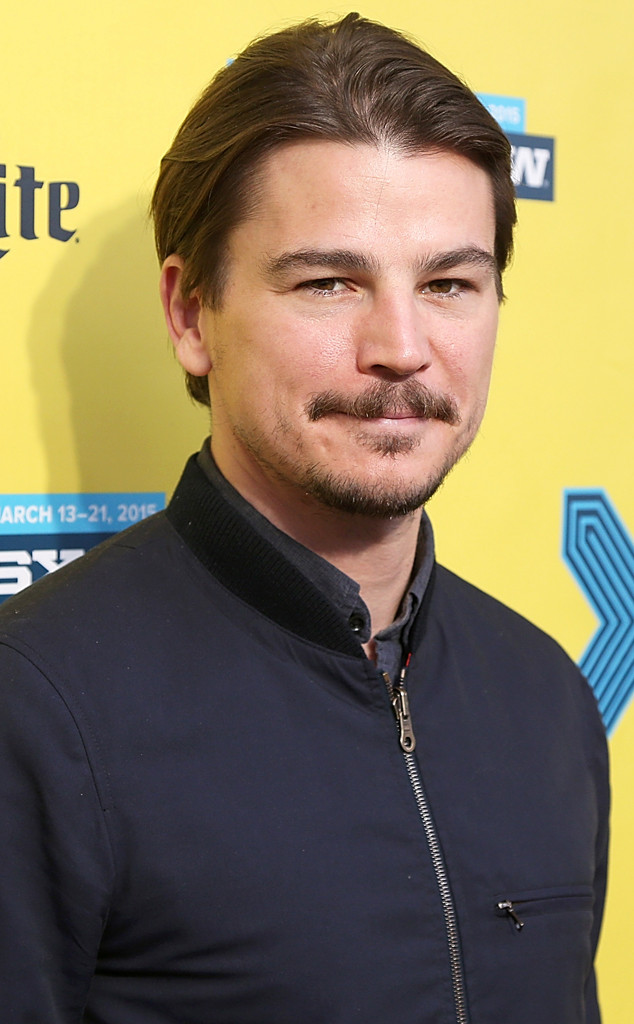 Gary Miller/FilmMagic
Josh Hartnettand Ben Affleck have more in common than Kate Beckinsale: One of the actors is Batman and the other...was almost Batman.
In an interview with Playboy, posted on Thursday, Hartnett says Christopher Nolan talked to him about the part and that he "decided it wasn't for me." The actor, who had in the past mentioned that he was in talks about playing Batman, expresses regret that he didn't accept the role. The director has not commented.
The role went to Christian Bale, who played the caped crusader in Nolan's hit Dark Knight trilogy. Affleck makes his debut as Batman in Zack Snyder's upcoming film Batman v. Superman: Dawn Of Justice.