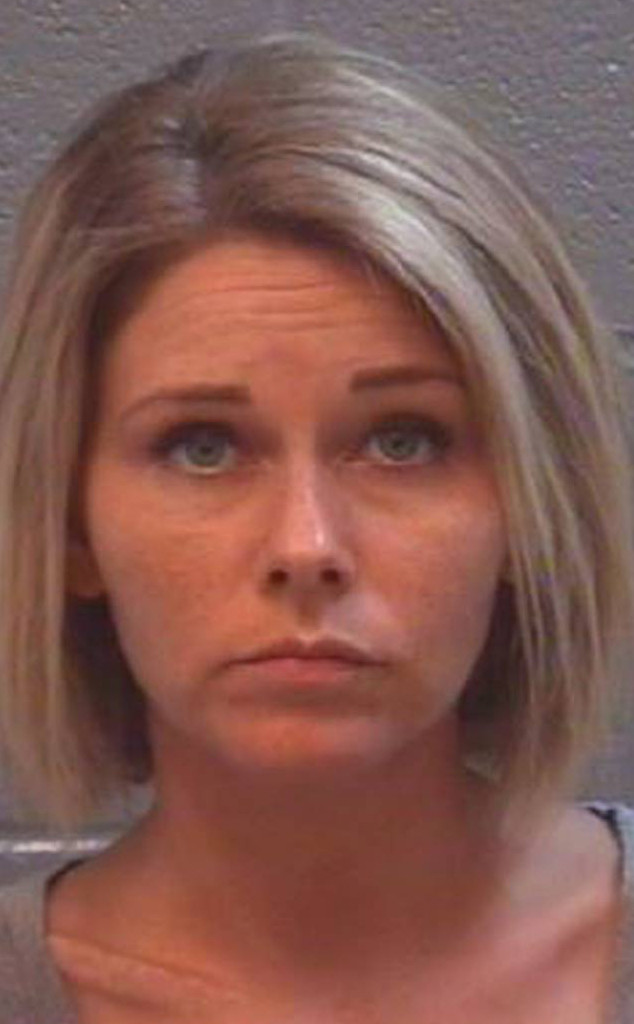 Columbia County Sheriff's Office
A mother of five has lost custody of her children after having sex with an 18-year-old at a "naked Twister" party she hosted for her 16-year-old daughter.
Rachel Lehnardt, 35, of Georgia was arrested and charged with two counts of contributing to the delinquency of a minor after getting caught for hosting the party, which also included alcohol and marijuana in addition to the X-rated game of Twister, according to NBC News.
She had allegedly told her Alcoholics Anonymous sponsor about the party, where she reportedly admitted to allowing her daughter to smoke marijuana and drink alcohol inside of her home. According to the police report, obtained by NBC, Lehnardt told her sponsor that after having sex in the bathroom with the 18-year-old she used sex toys in front of the partygoers before "the party continued" in the hot tub.