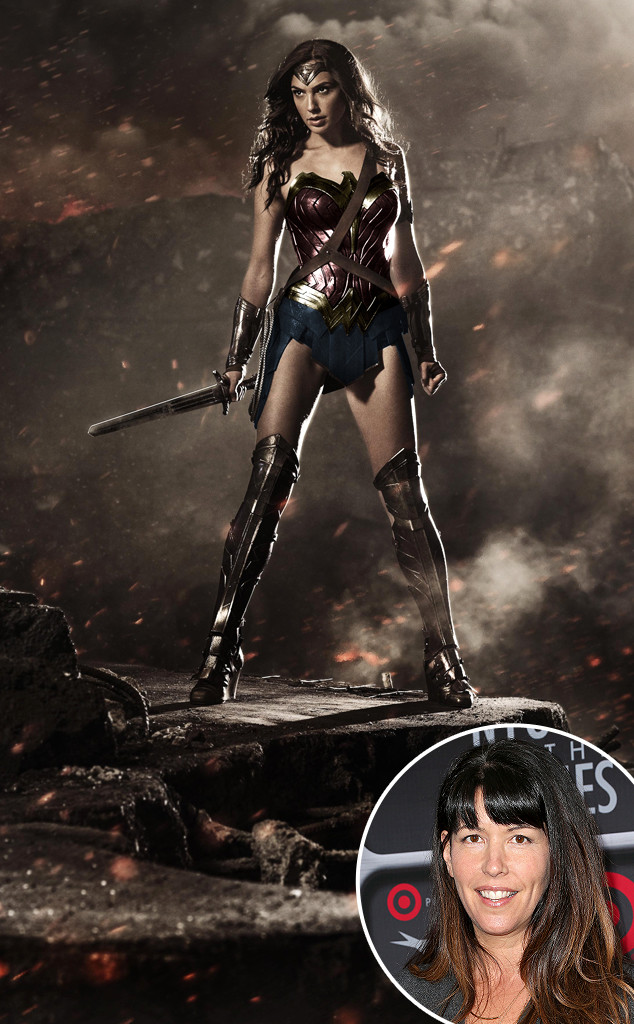 Warner Bros., Frederick M. Brown/Getty Images
Patty Jenkins now officially prefers lassos to hammers.
The DGA Award-winning TV and filmmaker—who almost helmed Thor: The Dark World for that other superhero studio, Marvel—has signed on to direct Warner Bros.' planned Wonder Woman movie, E! News confirmed Wednesday.
It goes to show, that one studio's replaced is another's replacement.
Michelle MacLaren was originally attached to direct Gal Gadot as the half-Amazonian, half-goddess, invisible-plane-flying member of the Justice League, but her exit from the project due to "creative differences" was announced earlier this week.