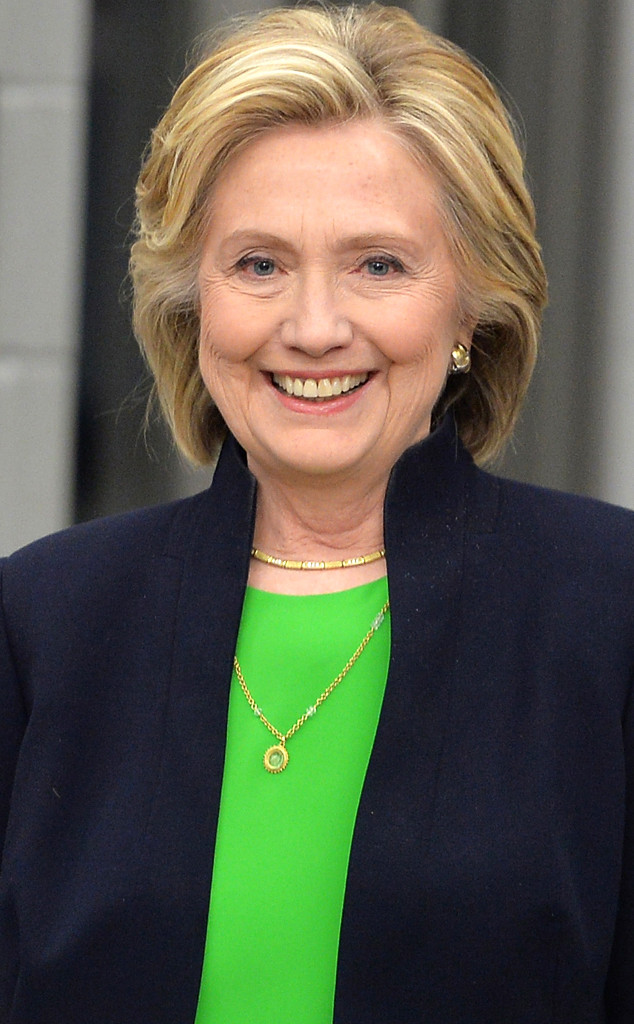 Michael B. Thomas/AFP/Getty Images
Yes, Hillary Clinton. YES.
Just a few days after officially announcing she will run for president in the 2016 elections, Clinton has addressed one of the most hotly debated topics in politics—marriage equality.
In her first remarks about same-sex marriage in nearly a year, a spokeswoman for Clinton's campaign says the former FLOTUS hopes the Supreme Court will embrace marriage equality when it considers cases out of four states on April 28.
"Hillary Clinton supports marriage equality and hopes the Supreme Court will come down on the side of same-sex couples being guaranteed that constitutional right," Adrienne Elrod told the Washington Blade today.