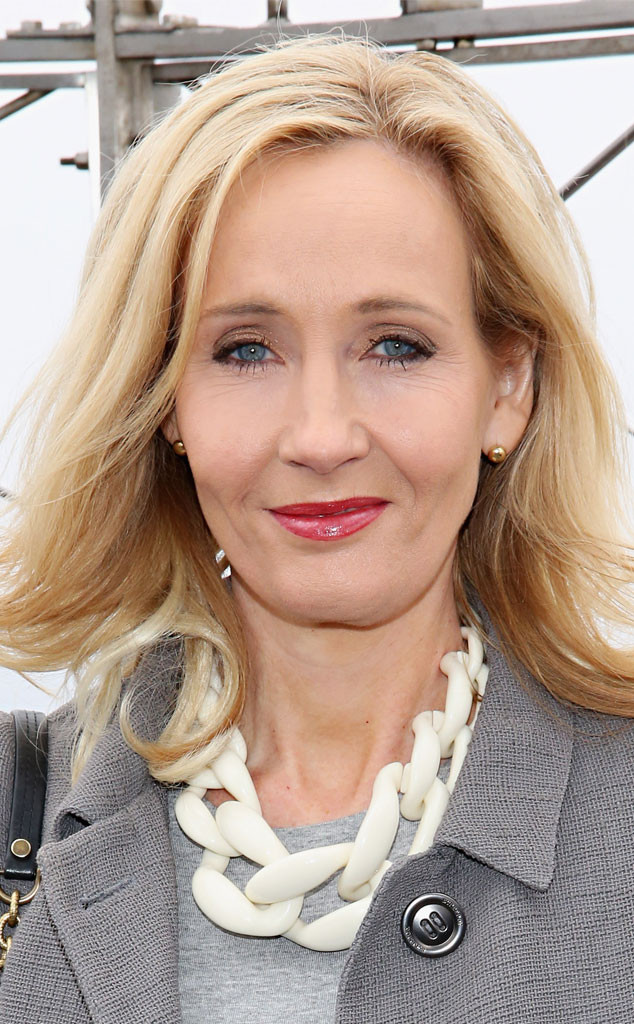 Cindy Ord/Getty Images
We like to think of J.K. Rowling as a pretty hip lady. She did create basically the most awesome book series of our time, after all. Plus, she's all over social media doing super cool things like putting slightly homophobic fans in their place and answering lingering Harry Potter questions.
But as it turns out, she may not be quite as with it as we thought—in fact, she just got a little lesson in slang from the youth of America. Any by America, we mean Twitter.