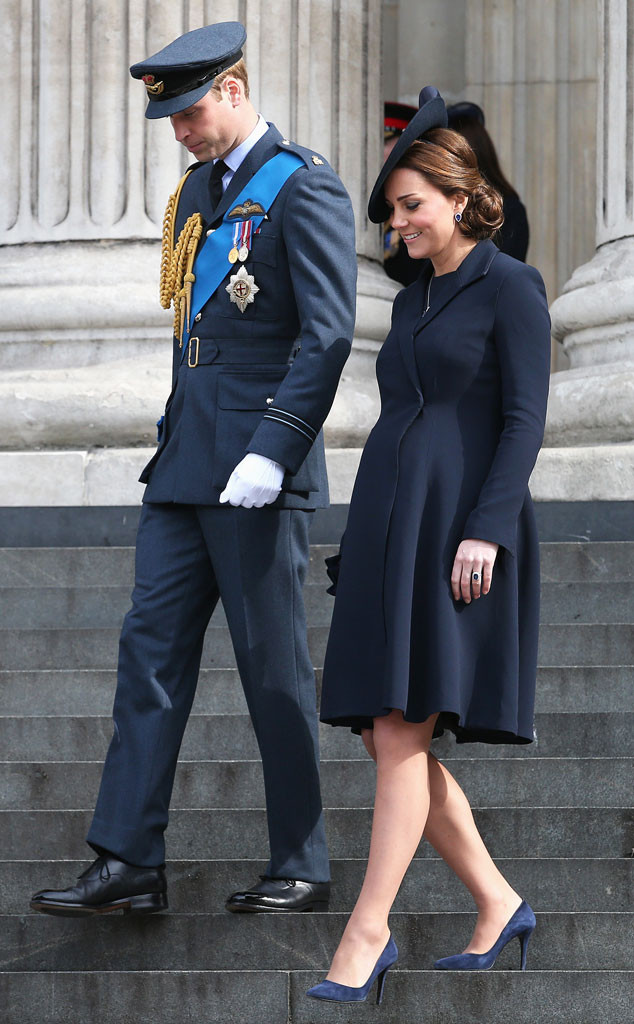 Chris Jackson/Getty Images
Ain't no party like a royal party, right?
It seems entirely fitting that Kate Middleton and Prince William's second child should have as warm—and as lavish—a welcome party as Prince George undoubtedly did.
If we had our way, the little one's baby shower would be the talk of the town, the party to remember, and most certainly, the event that the Duke and Duchess would be gleefully telling their little babe for years to come.
So what would we want on our wish list for the next royal's baby shower? Where to begin?!
For starters, we would expect nothing short of a star-studded affair for the possible heir (or heiress, as the case may be) to the throne held at the palace of all palaces, Kensington, to be exact.
Guests would be treated to the musical stylings of none other than the entire cast of Empire.