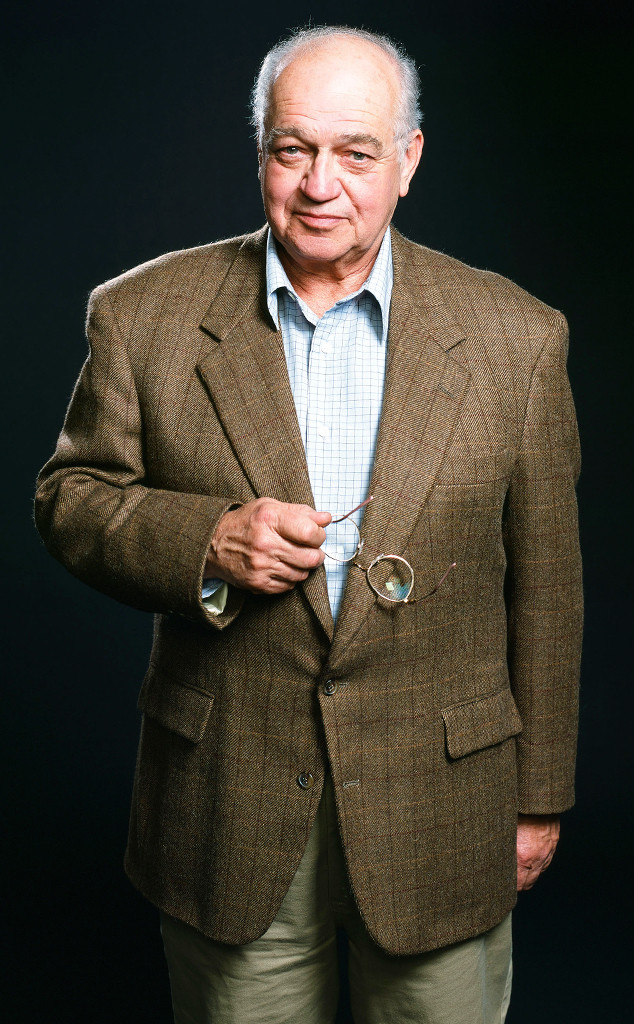 Eike Schroter/NBC/NBCU Photo Bank via Getty Images
Richard Dysart was known on TV for always keeping his wits about him.
The star of stage and screen, who may be best known as firm partner Leland McKenzie on the hit series L.A. Law, died April 5 at his home in Santa Monica, Calif., after a long illness, He was 86.
His publicist confirmed the news to the media.
Dysart was on L.A. Law for the Stephen Bochco-created show's duration, from 1986 until 1994, winning an Emmy for Best Supporting Actor in a Drama Series in 1992.