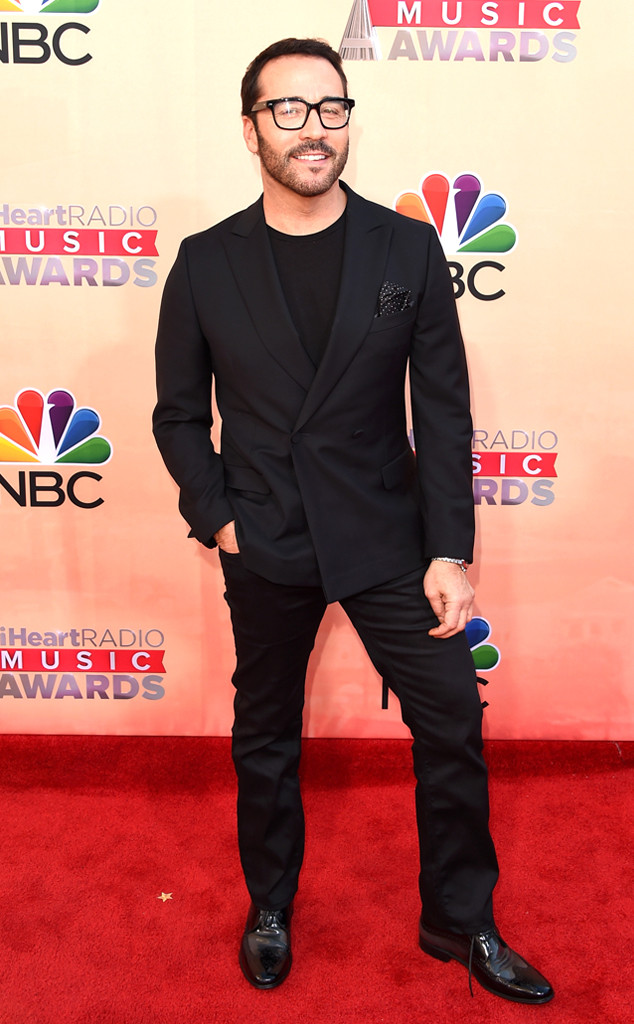 Jason Merritt/Getty Images for iHeartMedia
Jeremy Piven is one heck of an actor. He makes Entourage everything that it is, and then the brashness that he wears like a second skin is nonexistent in the delightful British series Mr. Selfridge, on PBS' Masterpiece Classic.
But put aside the three Emmy wins for playing Ari Gold and you're still left with Piven's mixed bag of a reputation. The 49-year-old thesp comes off pretty well and no more cocky than most in interviews, but he's also the guy who raised a lot of eyebrows when he blamed too much sushi for the mercury poisoning that led to him bowing out of Speed-the-Plow on Broadway and, legend has it, he's quite the...er, flirt, with the ladies.
(But to be fair, after that whole sushi fiasco, he totally went the self-deprecation route, acknowledging that mercury poisoning sounded like "a rich man's disease...like something you might get from the leather seats in your Lamborghini, like a rash.")
So...what is Piven like, really?