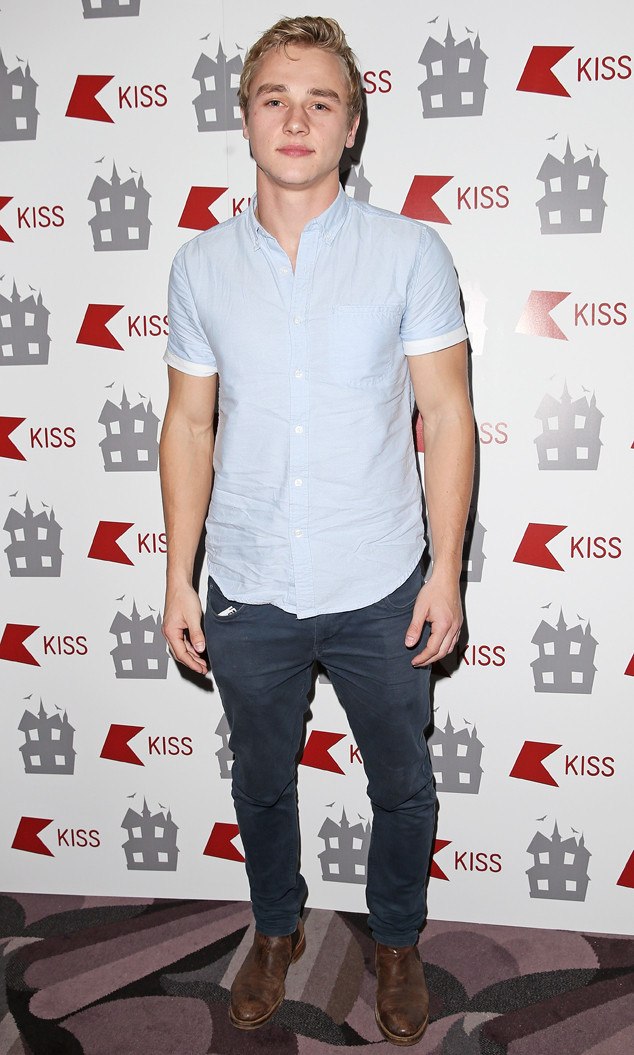 Danny E. Martindale/Getty Images
Need a heavenly pick-me-up?
It's officially official: Angel will be in X-Men: Apocalypse, Bryan Singer confirmed exclusively to Empire, and 24-year-old British actor Ben Hardy will be playing the part!
"Ben Hardy is Angel–I shall confirm it for you!" said Singer. "But he's not a very nice Angel! And that's all I'll say..."
Ominous much?! Singer also provided his fav film magazine with an exclusive piece of concept art, showing character "in two guises—with wings furled and then unfurled." Empire noted, however, that those wings "look less like feathers and more like daggers," which prompted them to wonder, "Might we also be able to meet Archangel?"