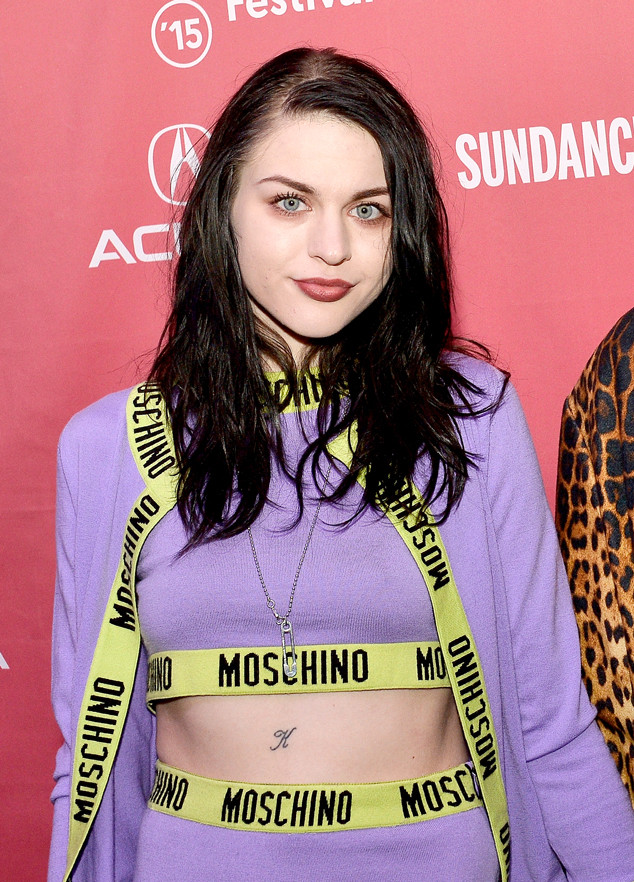 Paul Marotta/Getty Images for Sundance
Frances Bean Cobain of course wishes that her dad had been around when she was growing up—but she has been doing her best to get to know him now, 21 years after his death.
"Kurt got to the point where he eventually had to sacrifice every bit of who he was to his art, because the world demanded it of him," the only child of Courtney Love and the late Kurt Cobain tells Rolling Stone in a new interview. "I think that was one of the main triggers as to why he felt he didn't want to be here and everyone would be happier without him."
"In reality, if he had lived," Frances Bean added, "I would have had a dad. And that would have been an incredible experience."