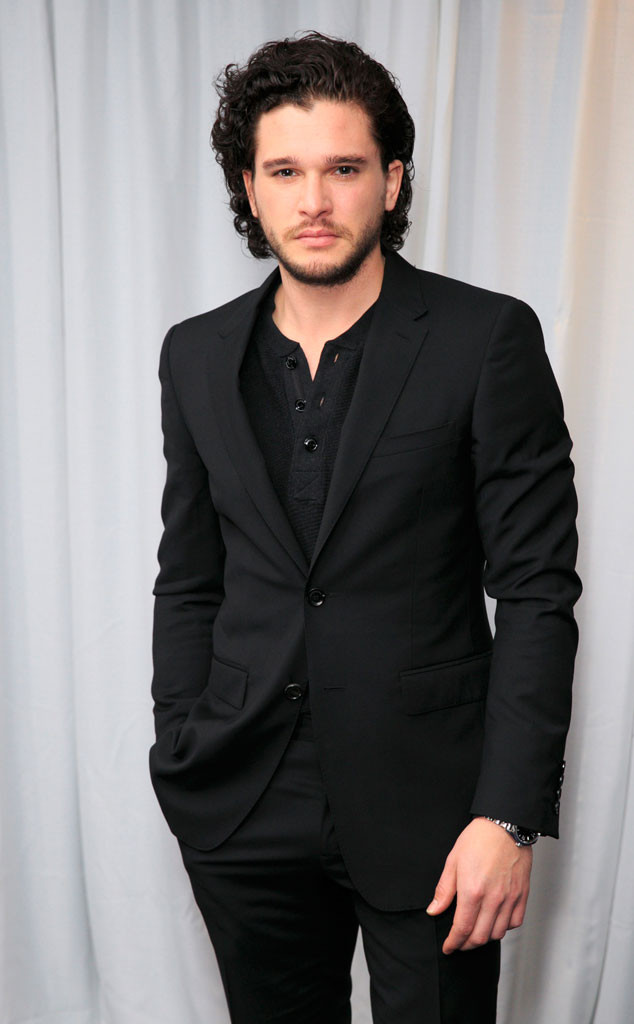 Getty images
Kit Harington no longer knows nothing about his own hotness.
The 28-year-old British actor, best known as the somber-looking and gorgeous Jon Snow on Game of Thrones, has long been seen as one of the HBO series' heartthrobs but surprisingly said last month that to "always be put on a pedestal as a hunk is "slightly demeaning."
And then we were all like...