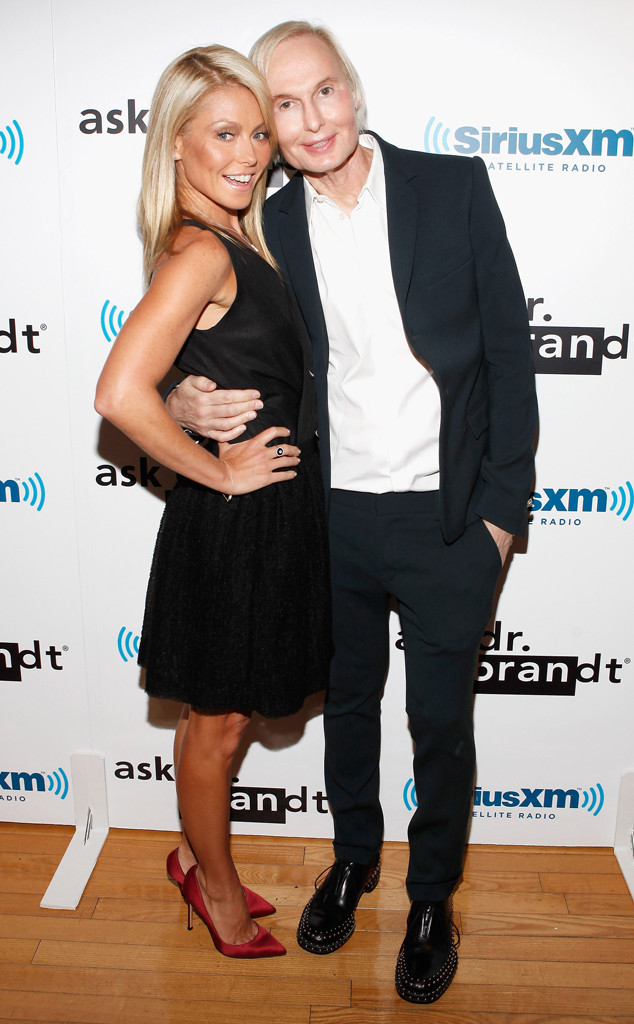 Cindy Ord/Getty Images
Celeb dermatologist Dr. Fredric Brand did not kill himself because of a Netflix character parody purportedly based on his likeness, according to his rep.
"It definitely bothered him. It was a very mean portrayal," Jacquie Tractenberg said, as reported by ABC News. "He didn't kill himself because of that one particular show," she added.
Dr. Brandt, who over the years had cultivated a significant celebrity following that included Kelly Ripa, Joy Behar and Madonna, was found dead in his home on April 5. The Miami Police department confirmed to E! News yesterday that his passing was an apparent suicide. Brandt was 65.