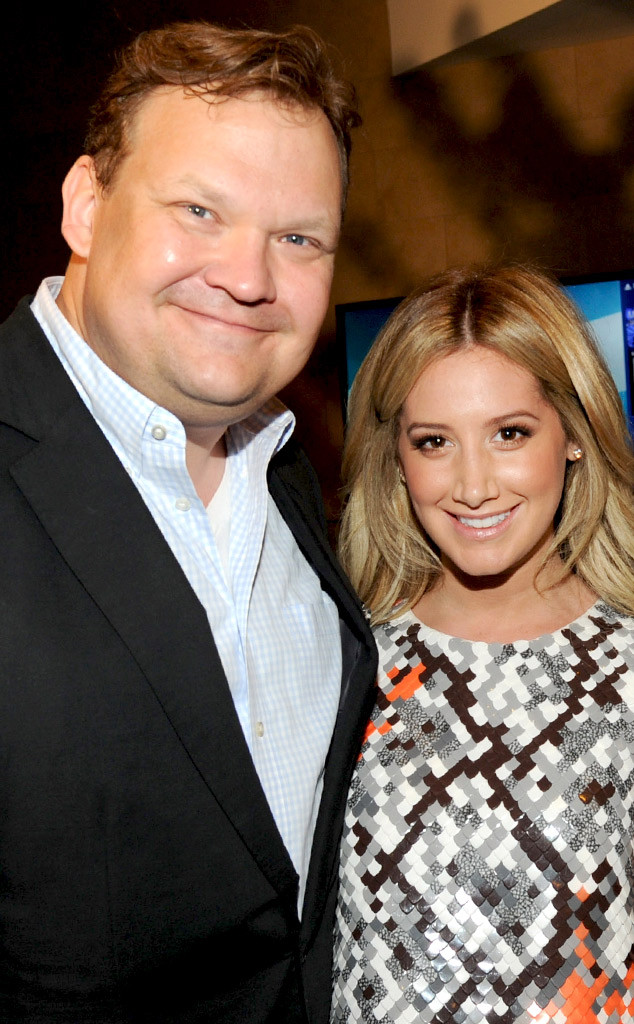 Kevin Mazur/Getty Images
Think stars get a free ride? Well, not all the time!
Ashley Tisdale was caught red-handed by none other than Andy Richter, who shamed her parking job on Twitter for all to see.
After posting a photo of her black Mercedes sedan pulled sloppily into her reserved spot (be sure to watch out for your side mirror on the left, Ashley!), he wrote, "Was someone late to rehearsal?"
Oh, the pure, sweet unadulterated shade.
Just two weeks ago, Tisdale was celebrating her new parking spot on the Warner Bros. lot where her new show Clipped is being filmed.