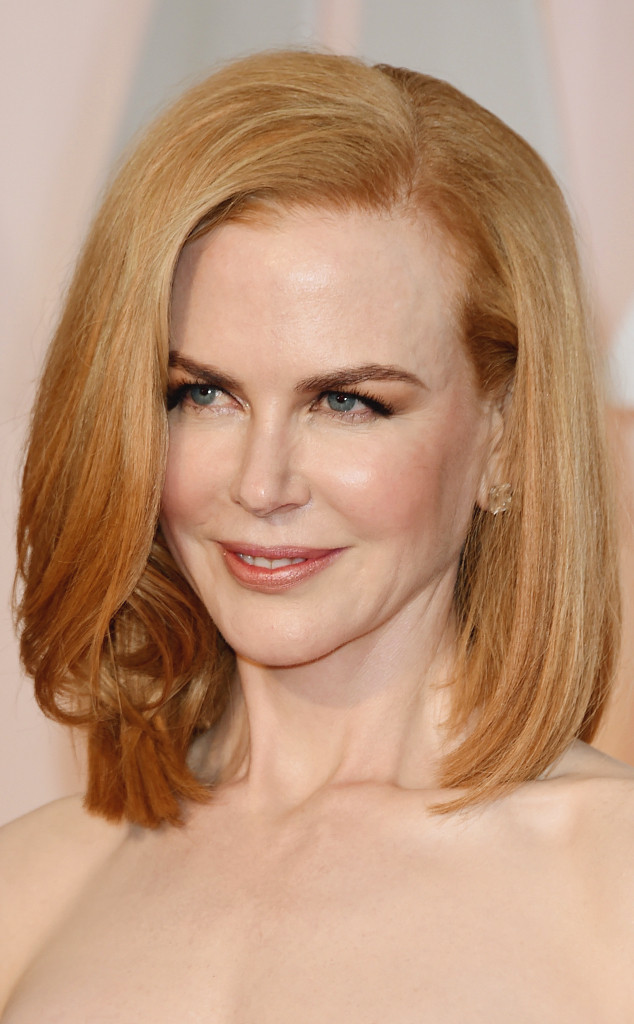 Jason Merritt/Getty Images
It's safe to say Nicole Kidman has had better days.
The actress is under fire for her latest gig, and people are not happy. The Oscar winner recently began appearing in advertisements for Etihad Airways, which is owned by the United Arab Emirates. The ad shows Kidman dressed to the nines and kicking back in one of the airline's luxury suites, and now she's catching some major flack for the deal.
As it turns out, the airline has been accused of some pretty disappointing (and anti-woman) business practices—things like firing female employees for becoming pregnant and forcing flight attendants to live in confined spaces. The partnership between Kidman and Etihad has been ruffling some feathers, and now the Association of Professional Flight Attendants has issued a statement to Nicole.