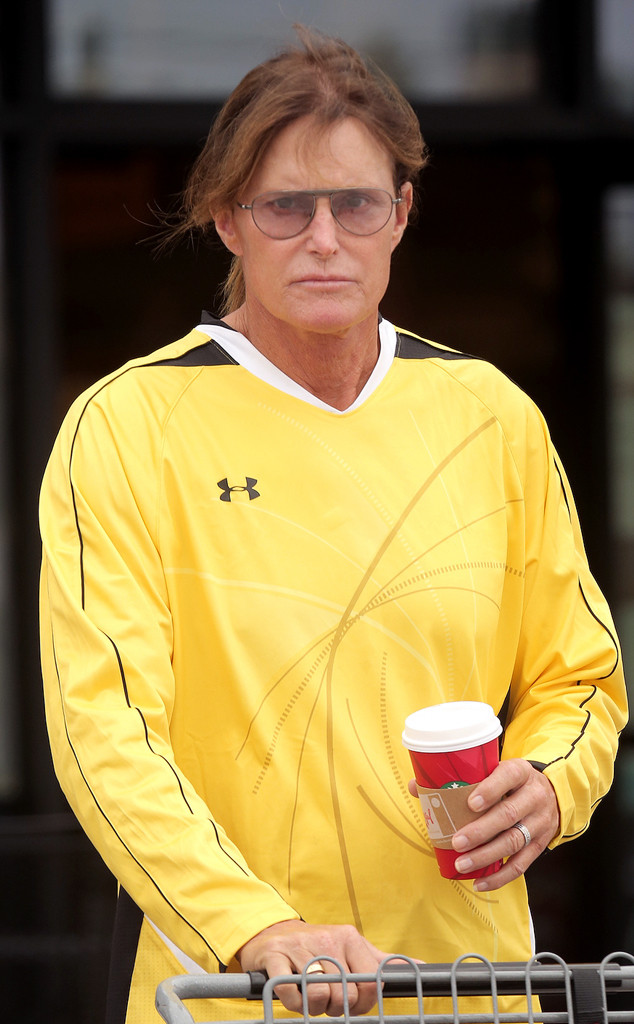 Borisio/INFphoto.com
Bruce Jenner is ready to talk.
On Monday, ABC News announced that Bruce Jenner: The Interview, a 2-hour special with Diane Sawyer, will air Friday, April 24 at 9 p.m. ET.
According to a press release, this exclusive sit-down will be "far-ranging," so we'll hopefully get to hear Bruce's take on a variety of topics.
In December 2014, Bruce and wife Kris Jenner's divorce was finalized. The exes, who have two biological children together (Kendall Jenner, 19, and Kylie Jenner, 17) reiterated what they've said since news of their separation first went public: They remain committed to the family life they've built together.