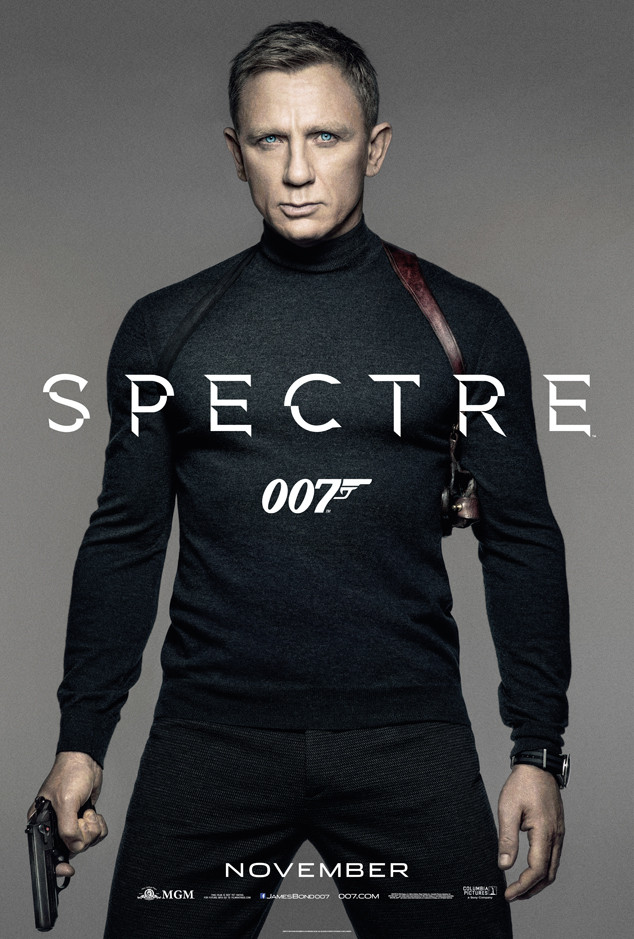 Columbia
James Bond should bounce back in no time.
Eon Productions has denied that Daniel Craig missed several days of filming Spectre, the 24th installment in the series. "During a scheduled break, Daniel Craig had arthroscopic surgery to repair his knee injury," the rep told the BBC. The 47-year-old movie star had the "minor procedure" done in New York during a break in filming over Easter. "He will rejoin production on April 22 at Pinewood," the rep said.
Filming on Spectre began at London's Pinewood Studios in December, and Craig sprained his knee on set in early February. Sir Roger Moore, who played the British secret service agent in seven movies from 1973 to 1985, offered to "step in" for Craig via Twitter. Production has since moved to Italy and Mexico.
In mid-February, while filming in Solden, Austria, a camera truck veered off the road and crashed into a barn, seriously injuring at least one crewmember. Per The Hollywood Reporter, Terry Madden, who has worked on every James Bond film since 1981's For Your Eyes Only, suffered multiple fractures in his leg.