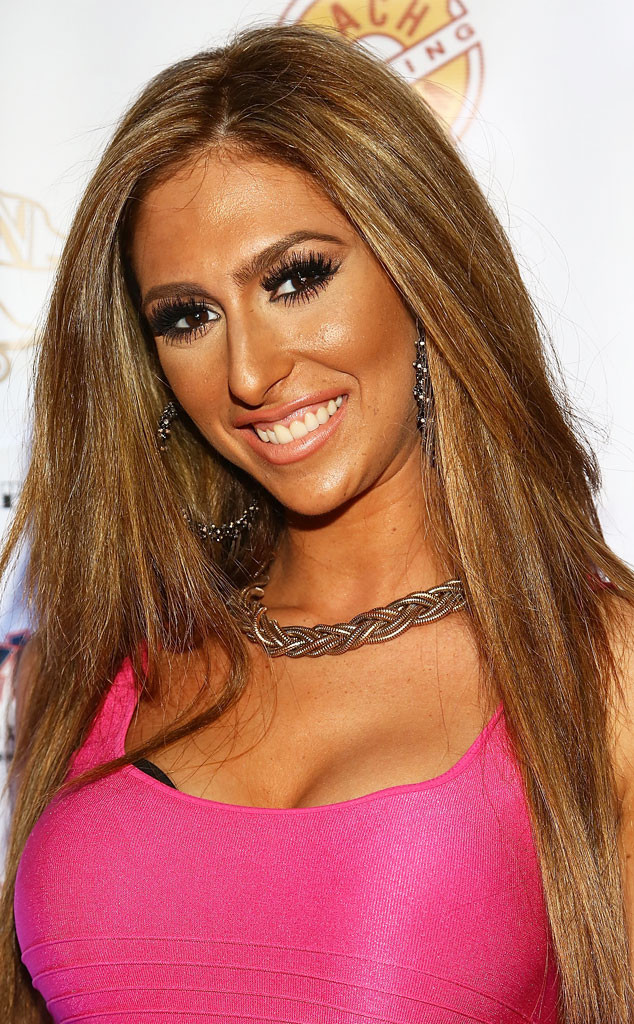 Astrid Stawiarz/Getty Images
The Bad Girls Club is mourning one of its own.
Oxygen confirmed Friday that Linsey "Jade" Berardi, who appeared on the show's 12th season, has died. A friend who tweeted condolences wrote that Berardi was 23.
"Yesterday, we read rumors that Linsey 'Jade' Berardi from BGC12 had passed away," read a post on the BGC blog on Oxygen's website. "Today, we confirmed with her family that this sad news is true...In lieu of flowers, her family asks any donations be sent to animal shelters. Linsey was a lifetime animal lover and passionate advocate."
"We are deeply saddened by the loss of Linsey 'Jade' Berardi...Our deepest sympathy and heartfelt thoughts go out to her family, friends and fans," a rep for Oxygen added in a statement.