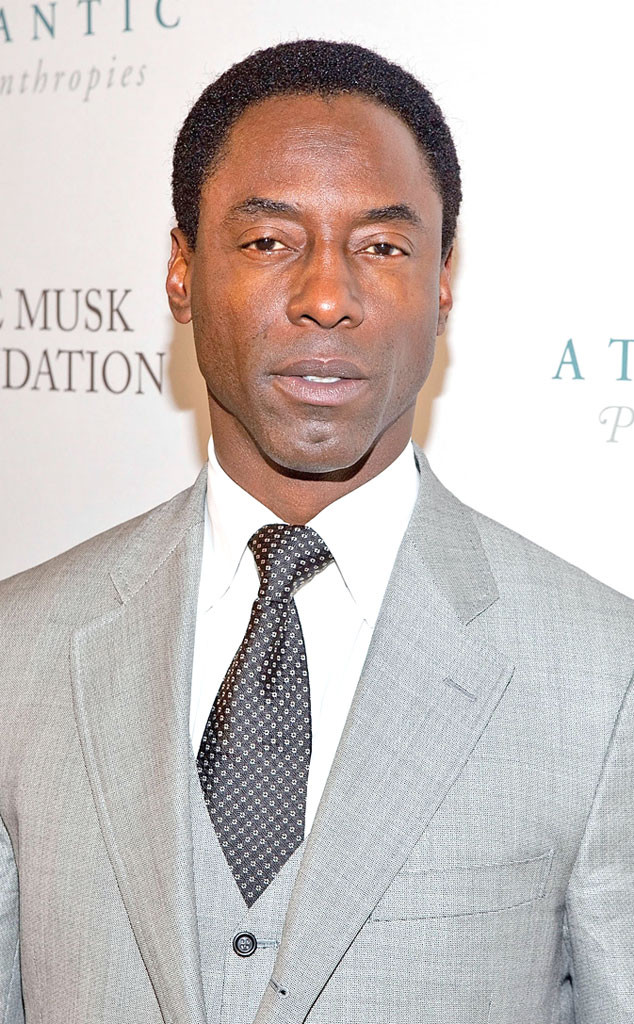 Paul Morigi/Getty Images
The problem with unsolicited advice is that it also tends to be unwanted advice.
Isaiah Washington learned that lesson the hard way after tweeting at Chris Rock Wednesday. The comic had recently revealed that he was pulled over by police three times in two months, so The 100 actor suggested that he buy a cheaper car to avoid racial profiling. "I sold my $90,000.00 Mercedes G500 and bought 3 Prius's, because I got tired of being pulled over by Police. #Adapt @chrisrock," Washington, 51, wrote.
Rock's tweets highlighted a major issue, as African American drivers are about 30 percent more likely to be pulled over than Caucasian drivers, according to a report released by the Bureau of Justice in 2013.
The Top 5 star didn't respond to Washington's tweet, but The Roots' Questlove did.
"Prius won't save you from #DWB @IWashington i know. trust," the drummer tweeted.
Washington tried to clarify his comments that afternoon, tweeting, "Anyway, you millennial's critique and misconstrue my message to @chrisrock I'm getting back to my work to help free all y'all. #Truthdom." That night, he elaborated on his experiences in a CNN interview. "At night, if [the police] don't recognize me, I'm vulnerable like everyone else," the former Grey's Anatomy actor explained. "I will say this: Once I got out of my G500 and have been driving the Prius for the last four years, with windows that are tinted darker than the windows that were tinted in my $90,000 vehicle, I have not been pulled over one time."