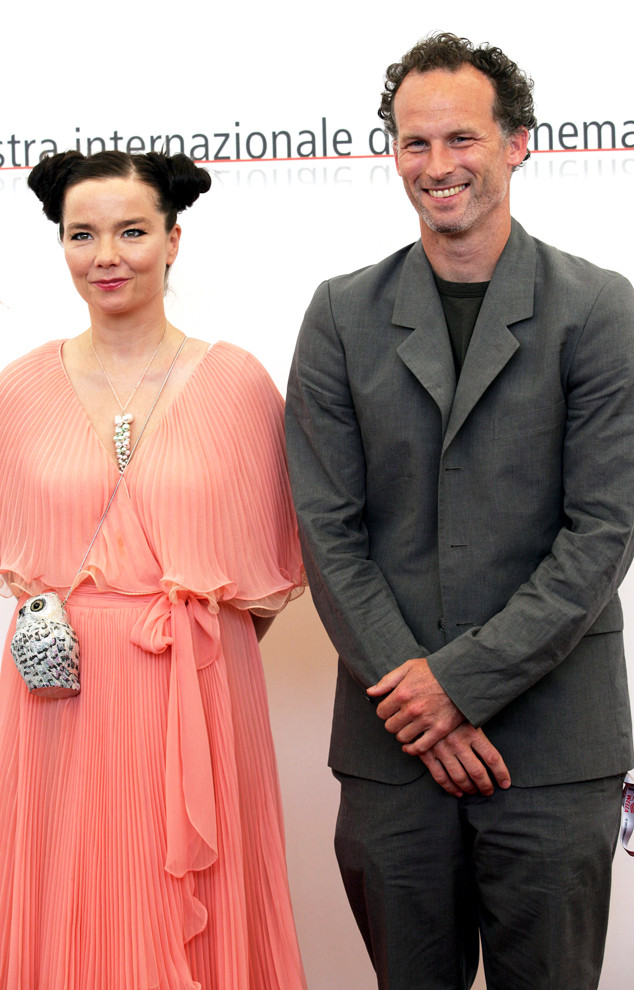 Daniele Venturelli/WireImage
Long after Drawing Restraint 9, it appears that Björk and Matthew Barney are still eating away at each other.
The couple split up in 2013, providing the emotional foundation for Bjork's latest album, Vulnicura, and now Barney is taking his ex to court in hopes of getting to spend more time with their 12-year-old daughter, Isadora.
Björk "is effectively sacrificing Doa's emotional well-being in favor of her own selfish desires," Barney's filing states, according to Page Six. The singer's "self-focused mindset...flows, in part, from her belief that as Doa's mother, she has far greater rights than I do as Doa's father; and, in part, from her insistence that I am solely to blame for the breakdown of our relationship and the end of our intact family."
The artist-filmmaker further states in his petition, filed this week in Brooklyn Supreme Court, that Isadora has expressed her wish "on her own initiative" to spend equal amounts of time with her dad and mom. Björk splits her time mainly between New York and her native Iceland.