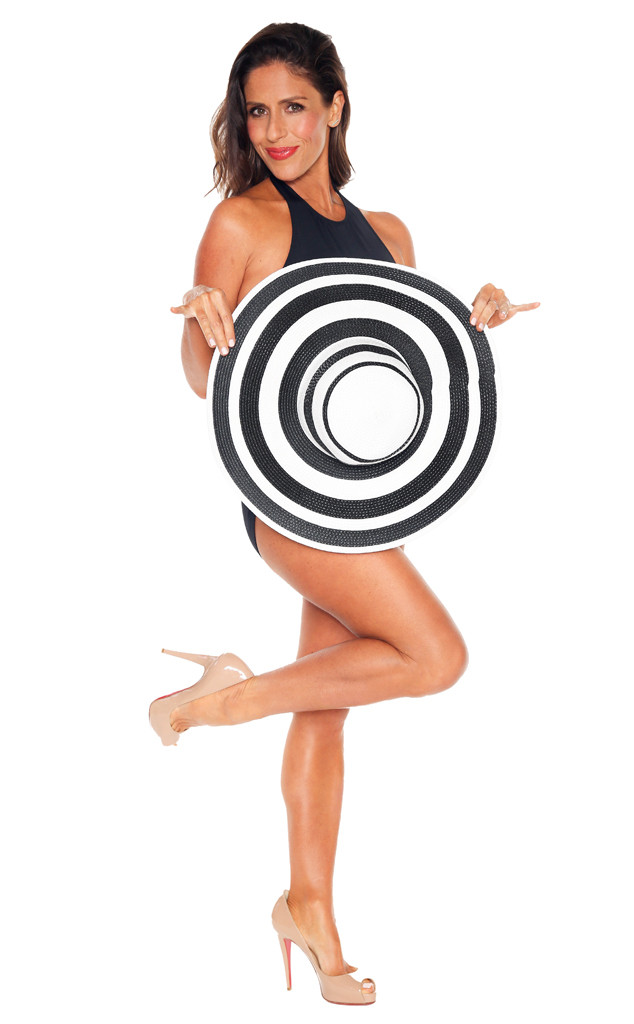 Nutrisystem
Somebody looks ready for bikini season!
Soleil Moon Frye may have impressed moms this past January when revealing her 23-pound weight loss with the help of Nutrisystem.
But less than three months later, the actress and best-selling author can now reveal that she's 40 pounds lighter and more than confident for the warm months ahead.
"I feel better than ever," the Nutrisystem ambassador said. "The first thing for me when losing weight was how do I get back in my old clothes? Then buying new clothes and feeling good about that? Then it was, how do I get back in a bathing suit? And here I am!"