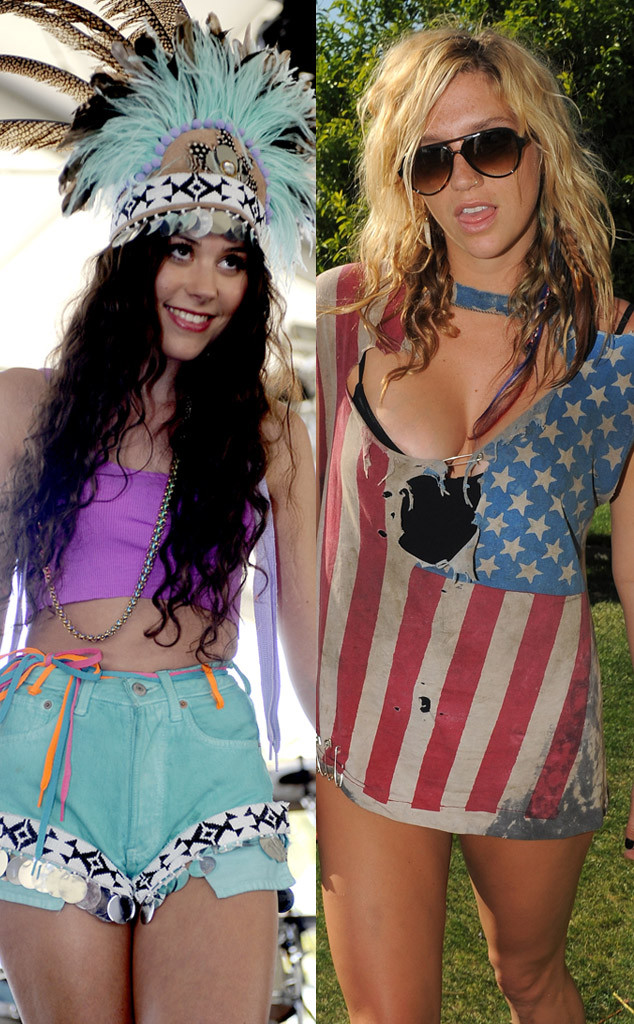 Jordan Strauss/WireImage; Tim Mosenfelder/WireImage
Coachella season is here, y'all, which means the greatest congregation of hippie-chic style is about to commence!
That of course also means that we're going to be overwhelmed with ensembles that feature superfluous fringe, American flags where the sun don't shine and more tired, tool-ish festival gear that we've become accustomed to from the Indio fête over the years.
But not to worry, we have some fool-proof fashion rules for you to follow so you don't fall into the festival tool trap. E! News' own Orly Shani and stylist Anita Patrickson gave us the scoop on which trends to rock and which to, well, never ever pack for Coachella.