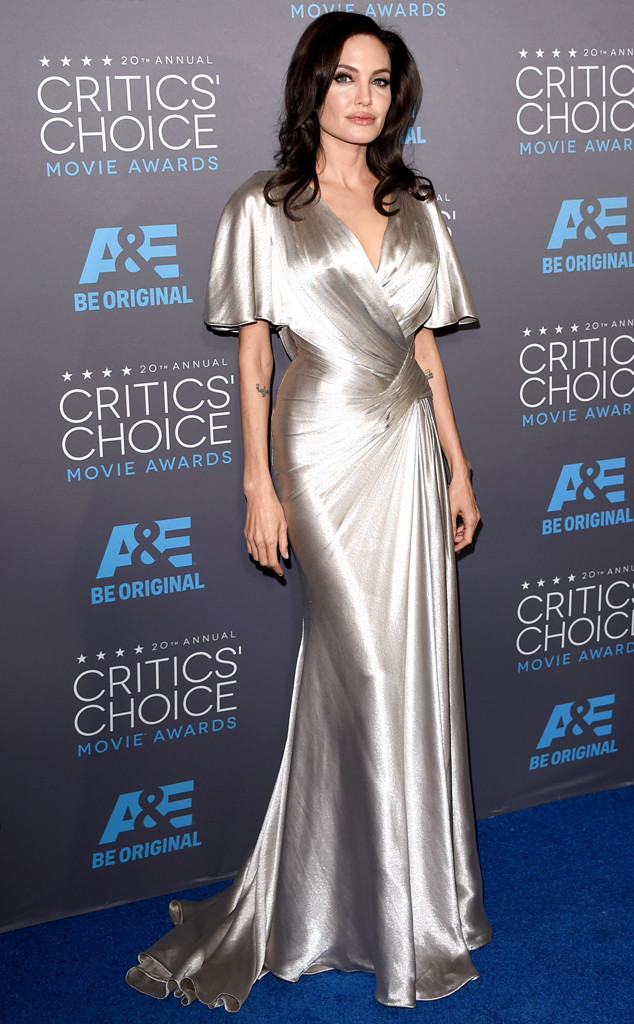 Jason Merritt/Getty Images
After making the brave decision to have her ovaries and fallopian tubes removed as a precaution following a cancer scare, Angelina Jolie is receiving the support of a lifetime from fans and fellow stars.
Celebrities coming out on social media to support Jolie's decision, which she revealed in a New York Times op-ed Tuesday morning, two years after revealing her double mastectomy in a similar way. Despite her own experiences, Jolie remained empathetic for other women who haven't been as lucky as she is to have children.
"I feel deeply for women for whom this moment comes very early in life, before they have had their children. Their situation is far harder than mine," she wrote.