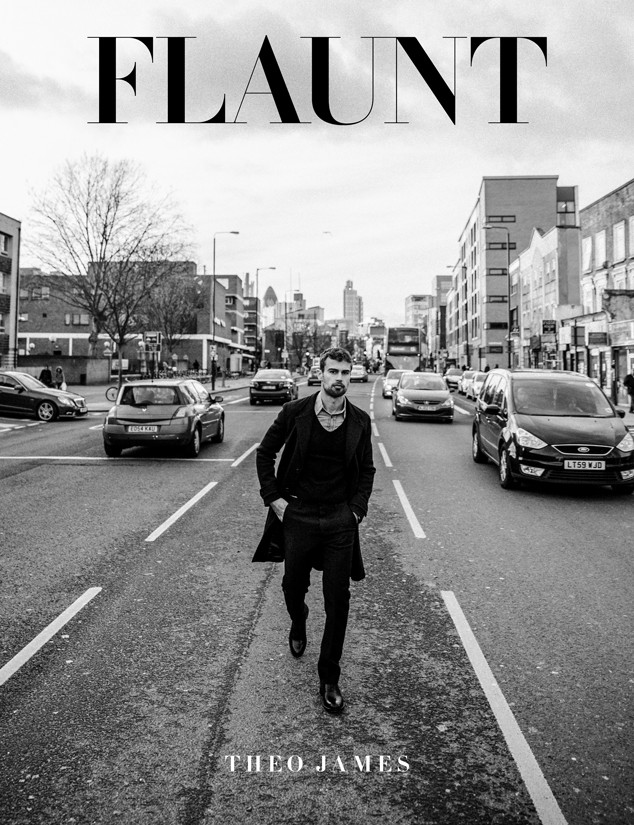 Joost Vandebrug
Theo James is a man of mystery.
Though his Insurgent co-stars Shailene Woodley and Ansel Elgort use social media to varying degrees, the 30-year-old actor puts a premium on his privacy. "I'm glad there's not much information," he says.
James avoids the Hollywood scene, and unlike Woodley, he's not the type to speak candidly about his passions in the press. "I don't think I'd want to share those elements of my private life," James admits.
Needless to say, as far as Twitter and Instagram are concerned, James isn't on board.
"I don't have it and I never will. Other actors I know are really good at it and they rock and roll it, but it's not for me. If I post a picture of us having a drink now and get loads of views or comments and stuff, then suddenly you're quite exposed and you're in a world of work," he tells Flaunt. "I just like being present."