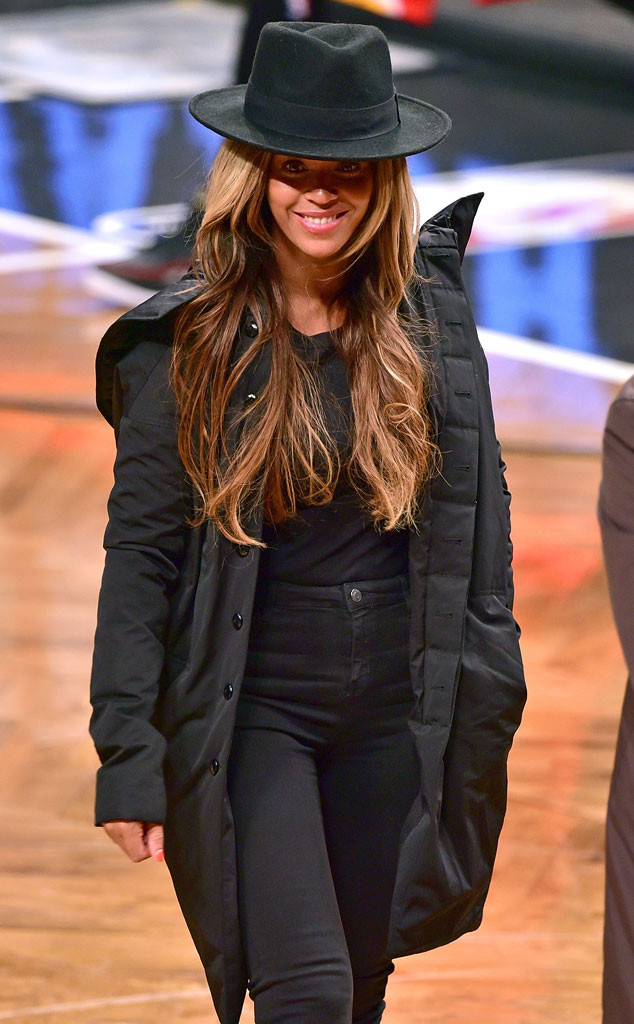 James Devaney/GC Images
If Beyoncé is indeed pregnant, she's not showing yet!
The "7/11" singer sparked rumors that she might be expecting her second child on Sunday after posting a picture of herself buried in the sand with what appeared to be an exaggerated baby bump. Per usual, Beyoncé didn't offer any context via a photo caption, leading many to wonder if she'd used Instagram to make a pregnancy announcement. The speculation intensified, and on Monday, Destiny's Child member Michelle Williams tried to put rumors to rest. "You know, when she was pregnant people said that she wasn't pregnant and you know, it's just no truth to it," the "Say Yes" singer shared on The View. "Sorry!"
The co-hosts analyzed Beyoncé's Instagram picture further, but Williams wasn't having it. "First of all, first of all, if you look at the picture, the baby bump is like where her knees probably really are so that's it, really," the 34-year-old gospel singer said. "All these allusions, just stop it. Stop it! Too many things."